Students are very entrepreneurial
Four out of five university students would start their own businesses, most of them for self-realization – according to a survey by the Budapest Metropolitan University (METU). According to the research, most students would try thmeselves out abroad, most of them would stay abroad for years or even forever.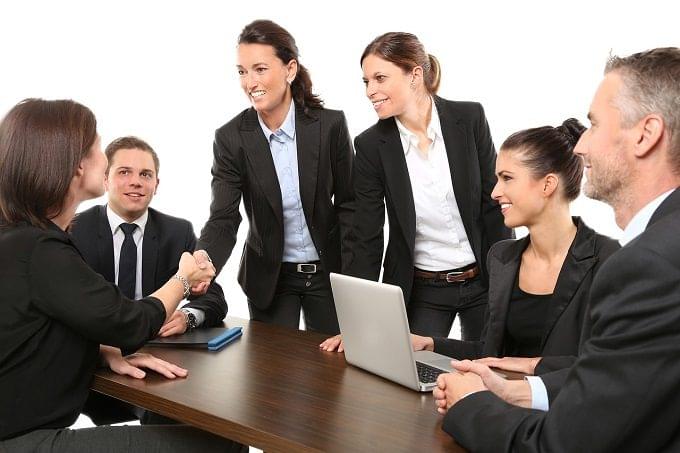 For the fourth time, the Budapest Metropolitan University conducted its METU Index, which surveyed nearly 300 undergraduate students about their employment and business plans. This year the research was completely designed and conducted by the students of the University Marketing Workshop. This year, METU examined how Generation Y and Z students plan their careers – as employees or entrepreneurs, in Hungary or abroad.
Related news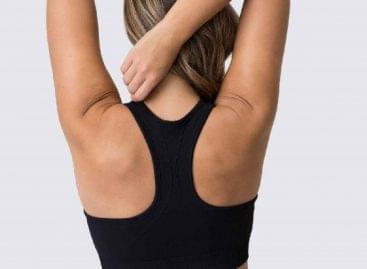 According to nine out of ten (89%) female leaders in…
Read more >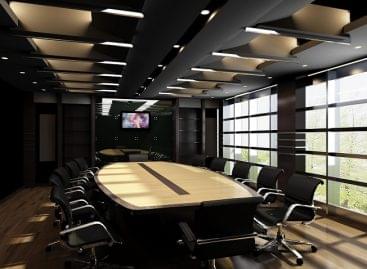 92 percent of company executives have never thought about the…
Read more >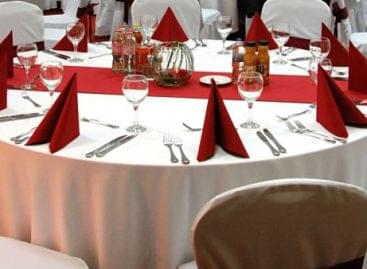 People's local retail shopping and consumption habits have not changed…
Read more >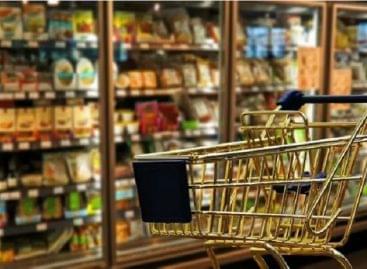 As a result of the coronavirus, customer habits have changed…
Read more >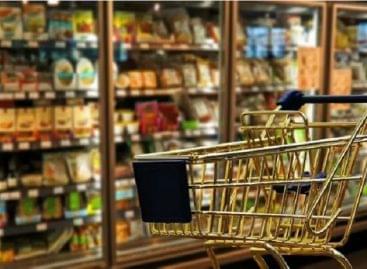 GDP growth rates in the region will be between 3…
Read more >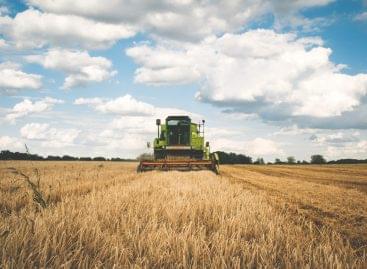 In contrast to the decline in the first three quarters…
Read more >