Magazine: MVI's end-of-year gala for the ninth time
The Guild of Hungarian Restaurateurs (MVI) organised its annual Gala Dinner for the 9th time in Gundel Restaurant, where the Gundel Károly Awards were also presented: Tibor Meskál, Szabina Szulló and Tamás Széll were the winners in 2019.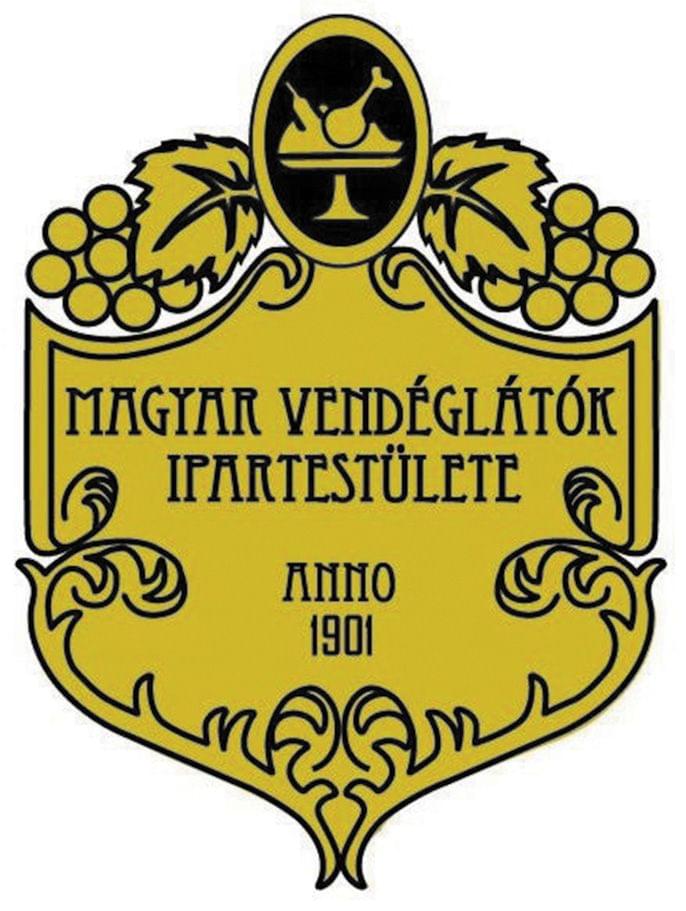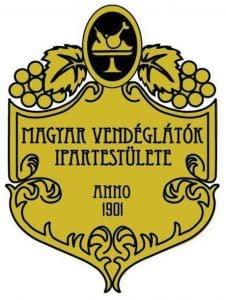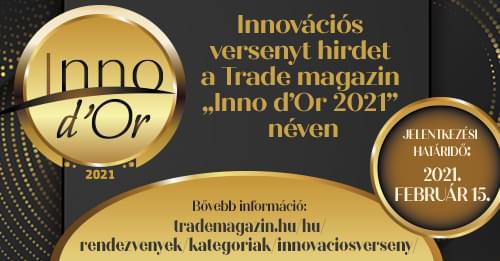 One of last year's winners Tibor Rosenstein was the executive chef of the chef team that was cooking, while the event's sommelier was Mihály Fabók. A team of 70 catering professionals and students served the nearly 150 guests. The Hungarian Chaine des Rotisseurs association promoted MVI president László Kovács to the rank of Officier Maître Restaurateur.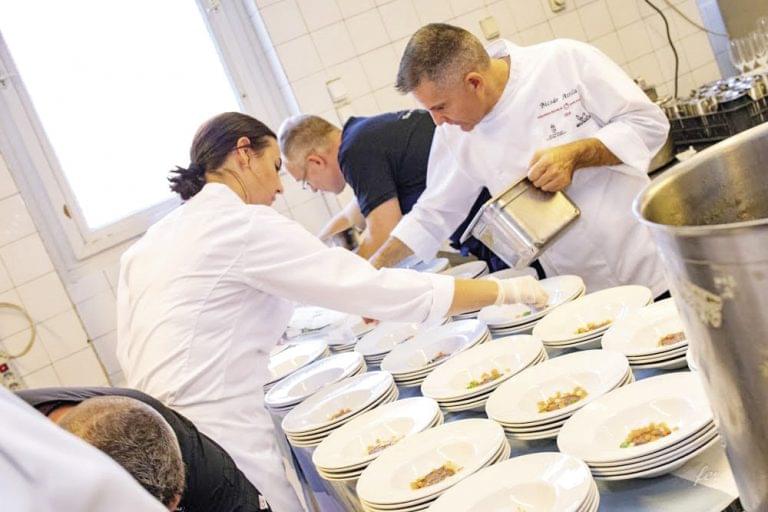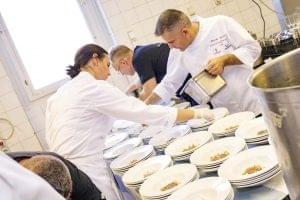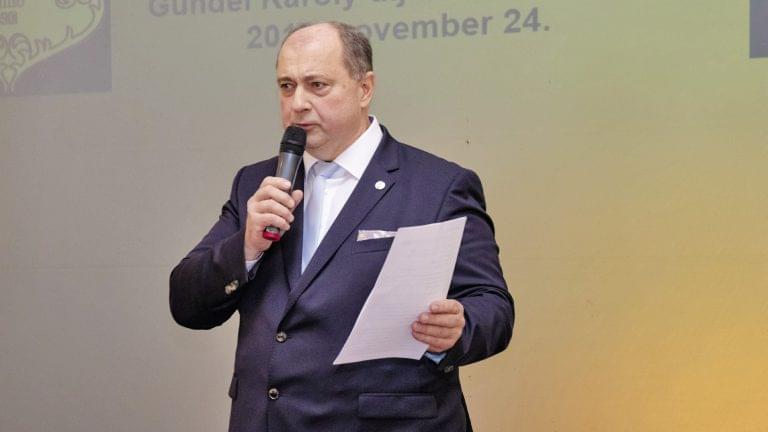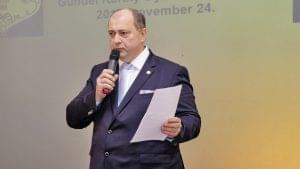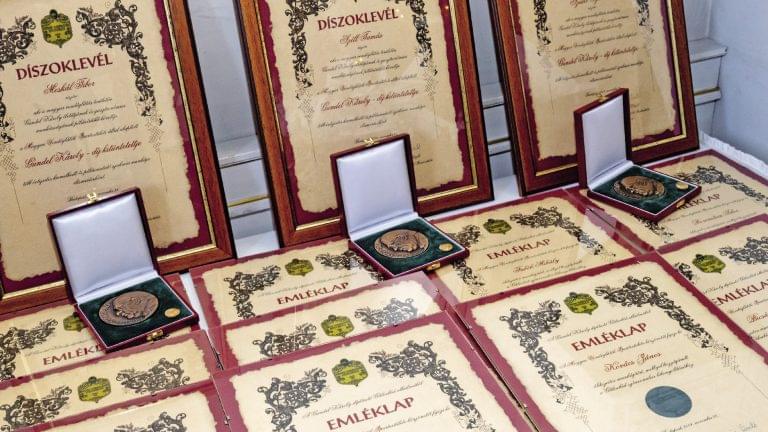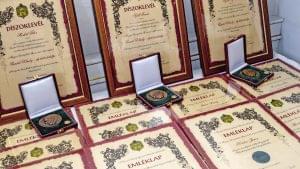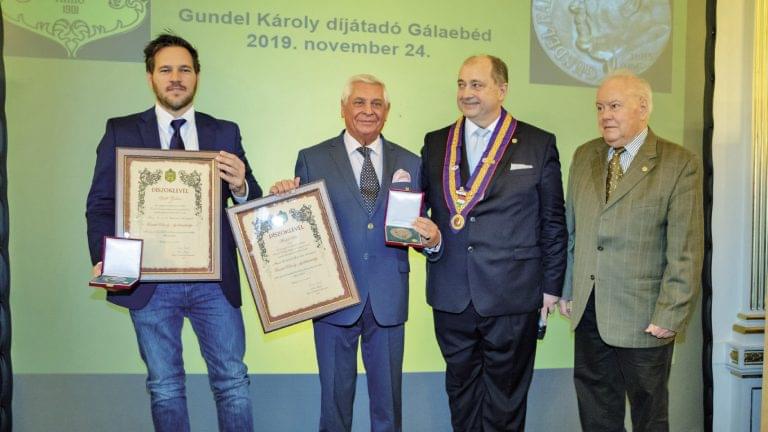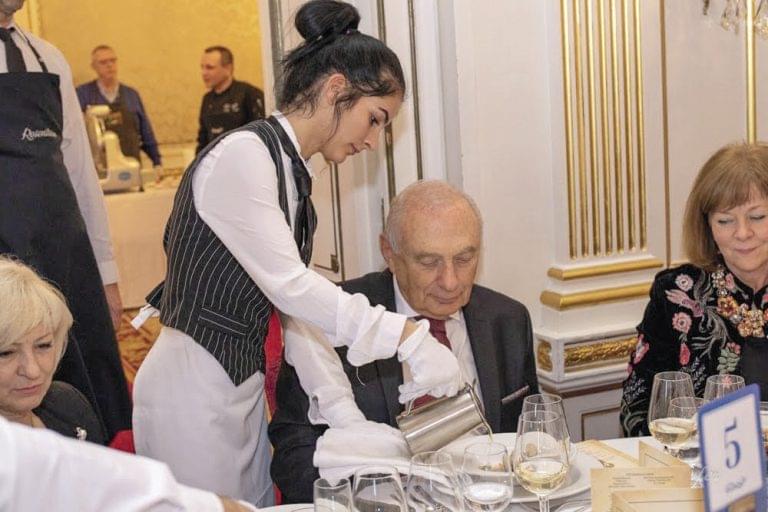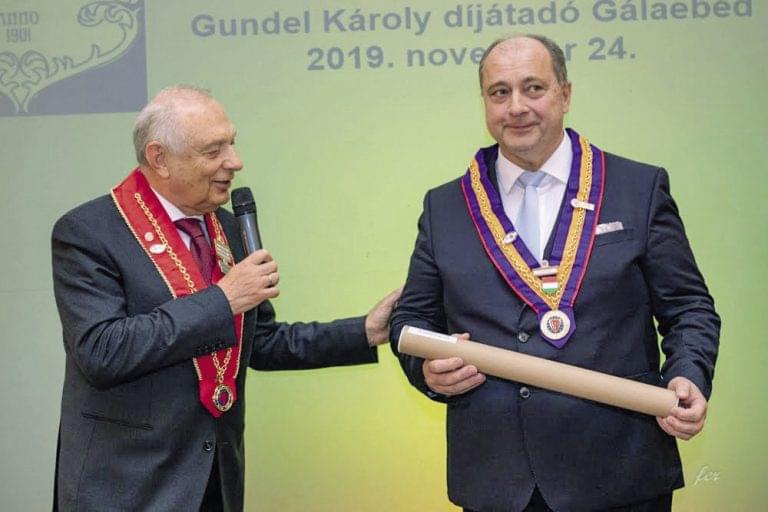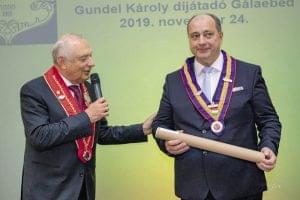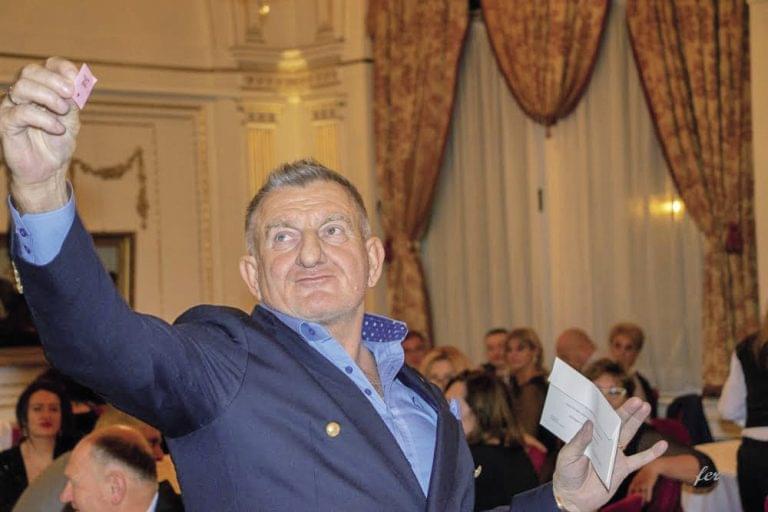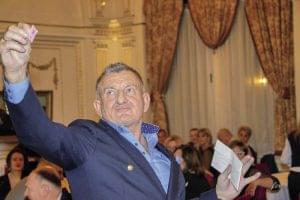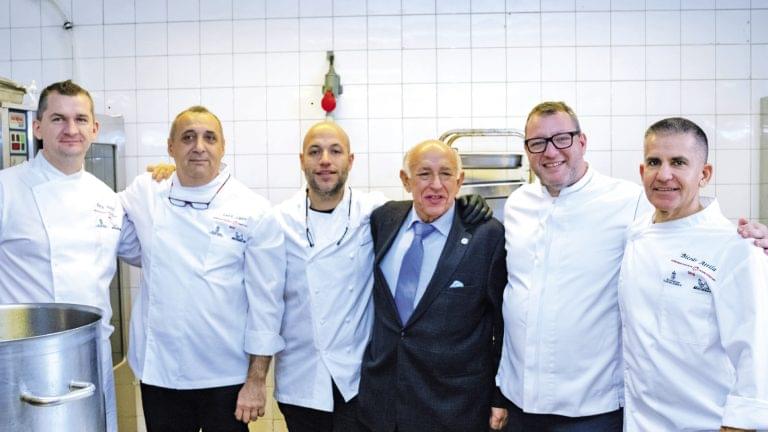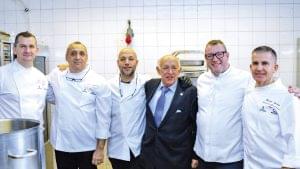 Related news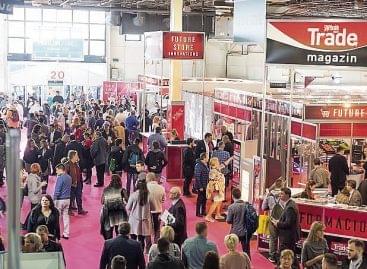 International food and HoReCa trade show Sirha Budapest took place…
Read more >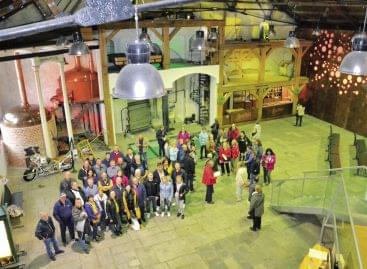 This year the Guild of Hungarian Restaurateurs (MVI) organised its…
Read more >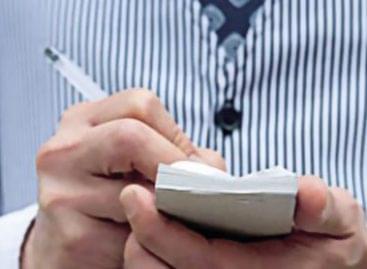 The Guild of Hungarian Restaurateurs (MVI) has prepared a recommendation…
Read more >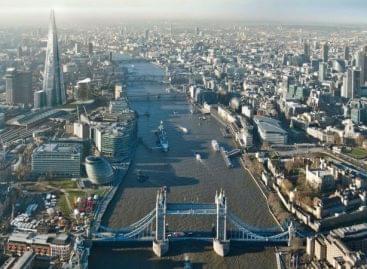 British travelers were optimistic, at least according to travel agency…
Read more >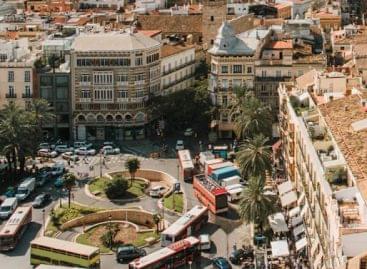 To curb coronavirus infections, restaurants in the province of Valencia…
Read more >