Wiesbauer-Dunahús became more attractive as an employer
After the big investment in production at Wiesbauer-Dunahús in Gönyű, the expansion and modernization of social and office parts was completed in the spring of 2019. This was necessary, among other things, because more people has to be employed in the increased warehouse and packaging areas, and Wiesbauer-Dunahús created new jobs in the last year as a result of capacity increases.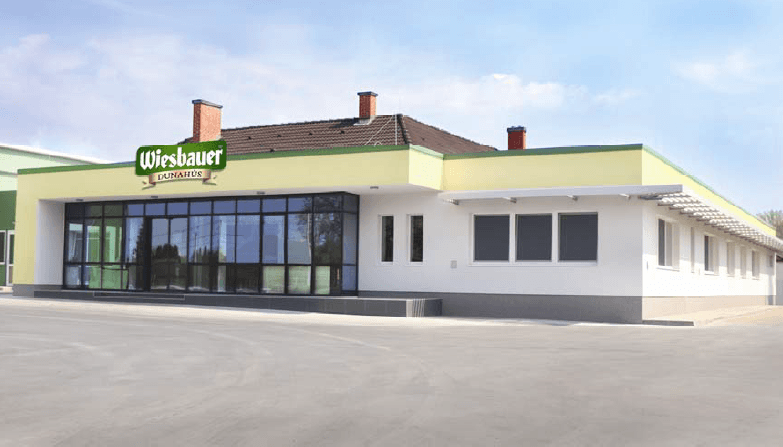 As an employer, Wiesbauer-Dunahús paid special attention to the construction of a new, spacious social department during the enlargement. When designing a dining room almost twice as large, the designers focused not only on functionality, but also, on the basis of their breaks, the employees were trying to create peaceful conditions so that the employees could return to their work with renewed strength.
Related news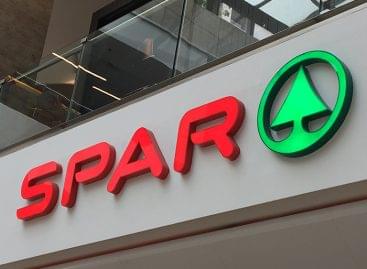 Spar upgraded its stores in Nagykanizsa and Gyál from more…
Read more >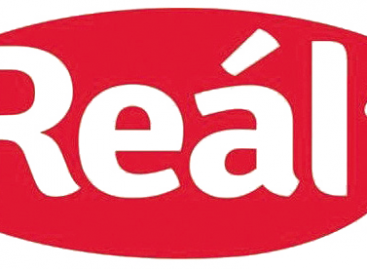 Élésker Kft. is building a new Reál store in Békéscsaba,…
Read more >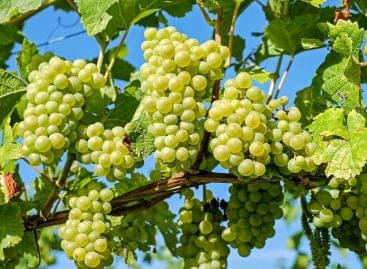 Every wine made by a Hungarian winemaker strengthens the Hungarian…
Read more >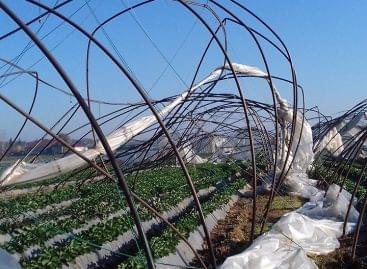 The collection, utilization or disposal of waste has an impact…
Read more >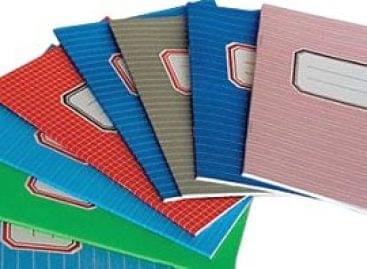 From 12 to 27 July 2021, offerista group conducted an…
Read more >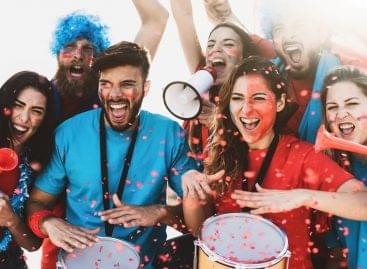 Consumption tends to pick up in the summer, and before…
Read more >