Reckitt Benckiser Partners With Yoyo In France For Plastic Recycling Pilot
British household goods maker Reckitt Benckiser has announced a partnership with French start-up company Yoyo to step up plastic recycling.
The initiative will involve a five-month pilot project aimed at collecting a minimum of 1 tonne of plastic, or the equivalent of 33000 bottles, across ten districts of Lyon.
Presently, only 29% of French household plastic is properly recycled, which is significantly lower than the European average, the company said.
ESM
Related news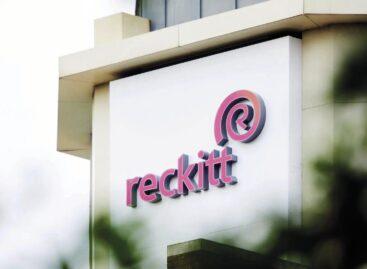 A Reckitt Benckiser Group PLC egy brit multinacionális, fogyasztási cikkeket gyártó vállalat, amelynek…
Read more >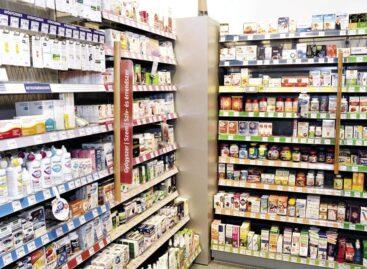 Az elmúlt időszak gazdasági és egyéb hatásai a vény nélkül…
Read more >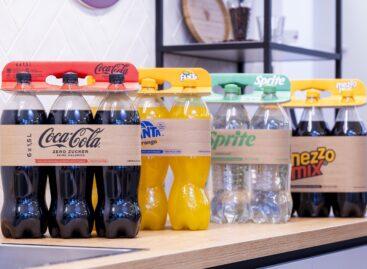 DS Smith, a leading global sustainable packaging company, and Coca-Cola…
Read more >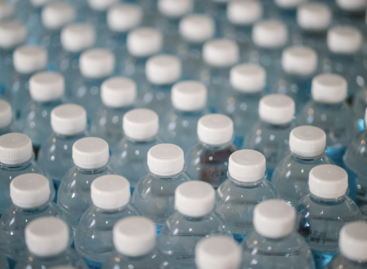 By the end of November, the Government must announce the…
Read more >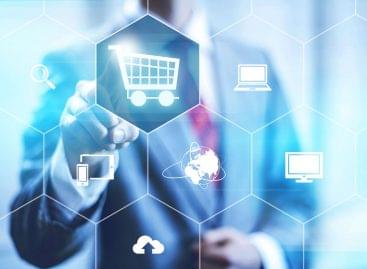 In 2024, companies can expect comprehensive consumer protection target checks…
Read more >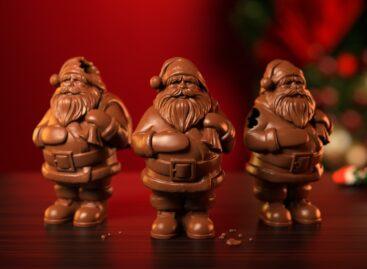 About 8 million chocolate Santas are sold in Hungary every…
Read more >