MTÜ: This year, domestic restaurants received 11 Michelin stars and 59 recommendations
Hungarian restaurants retained their Michelin stars and ratings, and even new ones joined last year's recognition. In the new Hungarian edition of the MICHELIN Guide, we can still find two 2-Michelin-star restaurants and seven 1-Michelin-star restaurants, while a total of 59 restaurants received a Michelin recommendation by 14 more than last year. In addition, the number of Bib Gourmand and Green Star restaurants has also increased. This year, 75 restaurants across the country were recommended by the French guide. The latest international success further strengthens our country's role as a leading culinary destination in Central Europe, and at the same time sends a message to the world that discovering Hungary's gastronomy is worth a trip.
In Hungary, there are more and more restaurants using local and seasonal ingredients both in the capital and in the countryside. On the one hand, catering establishments are the pillars of the basic tourist infrastructure, and on the other hand, they can also function as independent attractions with a suitable quality standard. This is confirmed by the fact that last year the MICHELIN Guide published a list of restaurants for the whole of our country for the first time, which has now put the cuisine of the entire country on the gastronomic map of guests worldwide. In the second national evaluation that is now being published, more than last year, a total of 28 restaurants in Budapest and 47 in the countryside were recognized.
All of the restaurants that received a Michelin star or certification in the previous year were included in the selection this year as well, and at the same time, we can also be happy about the success of 14 new restaurants. Based on the verdict of the inspectors who performed the tests, 8 more restaurants in Budapest and 6 in the countryside can now display signs advertising the Michelin recommendation. Recent recognitions also show that rural gastronomy has undergone enormous development in the past few years. It is also due to this that the number of Michelin-recommended gastronomic venues has surpassed anything before: a total of 59 restaurants were awarded this year. With Morzsa in Pécs, the total number of Bib Gourmand restaurants, i.e. excellent value for money, has increased to 7.
Related news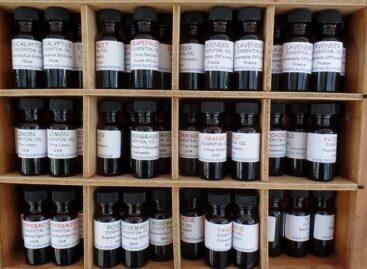 Chili Produkt Kft. in Szeged has developed a plant protection…
Read more >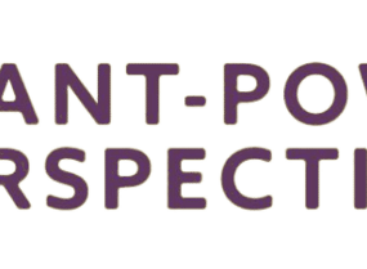 On November 14, Hungary's leading plant-based food industry conference will…
Read more >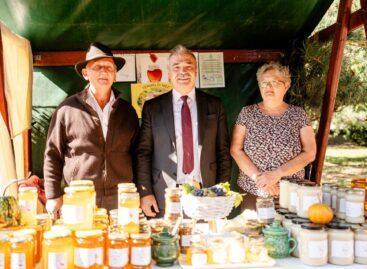 Beekeeping cannot be seen only as an economic activity. Its primary…
Read more >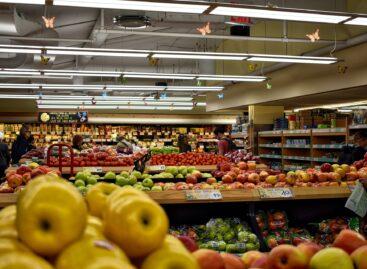 After the strengthening experienced in the first half of 2023,…
Read more >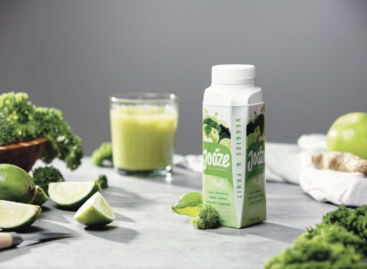 According to the 2023 Tetra Pak Index, when purchasing food,…
Read more >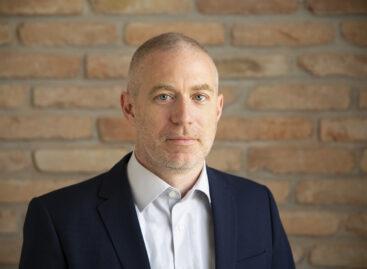 The most investments are expected in the field of ESG…
Read more >