Coca-Cola Gets Green Signal To Sell Energy Drink Under Monster Contract
An arbitration tribunal has ruled that Coca-Cola Co can sell its energy drink globally under the terms of the contract with Monster Beverage Corp, the two companies said on Monday, months after the launch of the product in Europe.
The soda maker was in arbitration with Monster Beverage over the launch of Coca-Cola Energy, as it would put the company in direct competition with Monster and violate their initial agreement in 2015.
Atlanta-based Coca-Cola launched the drink as a part of its efforts to break away from its traditional fizzy sodas and shift to health-focused trends.
Coca-Cola Energy, first launched in Spain and Hungary in April, has caffeine from naturally derived sources, guarana extracts, B vitamins and no taurine – a stimulant often found in energy drinks.
Related news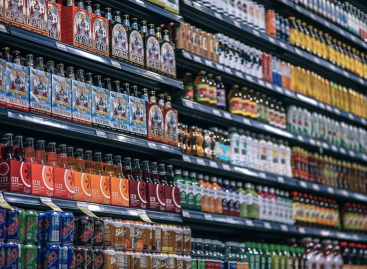 Coca-Cola is launching Dreamworld — the fourth and final of its…
Read more >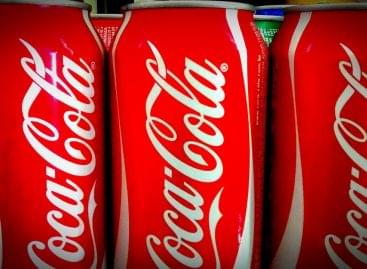 The competition between Coca-Cola and Pepsi is perhaps even more…
Read more >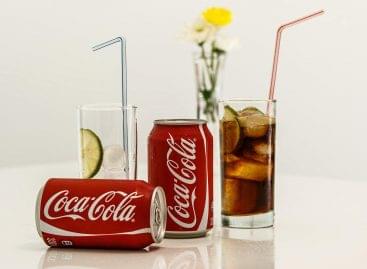 Coca-Cola's second-quarter sales exceeded expectations as the company raised its…
Read more >
With its yearly innovative beauty report, L'Oréal is shifting research…
Read more >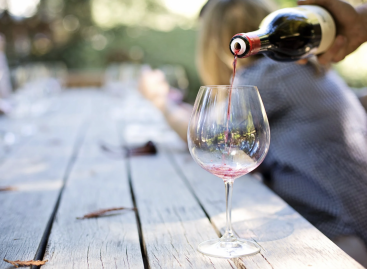 Red is the new White, pink persists and sparkling shines…
Read more >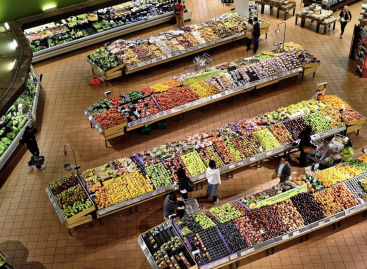 Aldi has partnered with surplus food app Too Good To Go in…
Read more >