New Mokate 3in1 coffee drink products
Mokate International Hungary Kft. has been present in the Hungarian market for nearly 20 years. Their best-known products are 3in1 and 2in1 instant coffee drink mixes, which now return renewed both inside and outside: they appear on store shelves made from a new recipe and in a new packaging. In September 2019 two new variants will also be launched, the brown sugar and the higher caffeine content Strong products.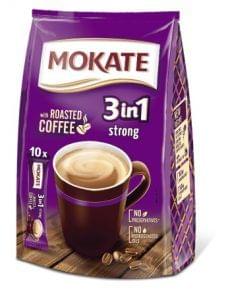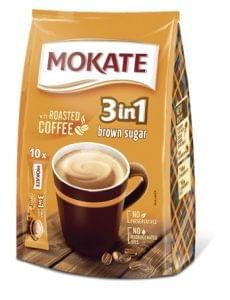 Contact:  Mokate International Hungary Kft.
Berta  Kovács key account manager;
T.: 06-30-721-5486; F.: 06-1-203-0596;
e-mail: kovacs.berta@mokate.hu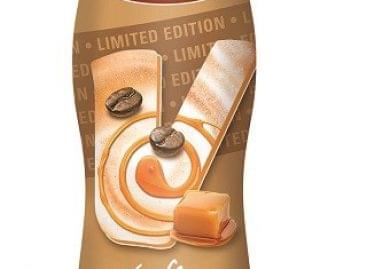 The family of OMV VIVA iced coffees will soon be…
Read more >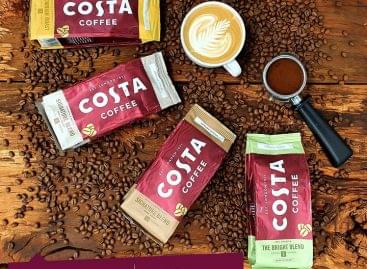 The Hungarian company of Coca-Cola HBC, is introducing numerous new…
Read more >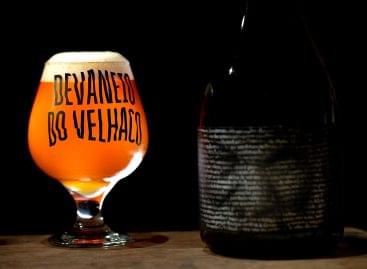 This beer – Old Rogue's from Porto Alegre (Brazil) –…
Read more >
Close Window
Loading, Please Wait!
This may take a second or two.

Ez a honlap sütiket használ a felhasználói élmény javítása érdekében. A honlap további használatával hozzájárulását adja a sütik használatához.Értem Bővebben