Modernization and expansion at McDonald's in Hungary
With the first opening of the year, McDonald's arrived to Gödöllő with a two-lane drive-in restaurant. Not only the location but also the appearance is new; Scheer Sándor owner of the Hungarian network built the restaurant on the basis of the most modern interior and exterior design.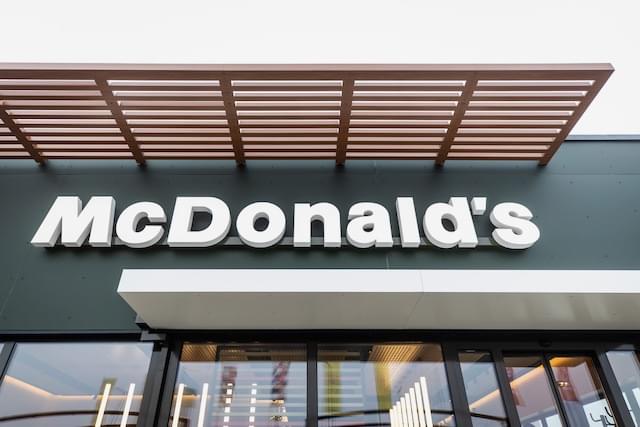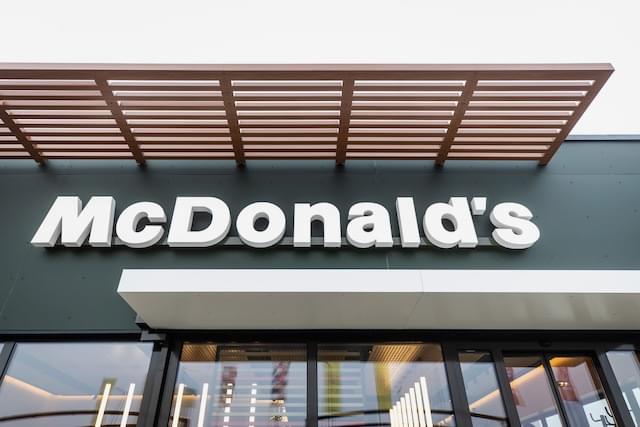 The businessman took over ownership of the domestic McDonald's barely ten months ago. Since then, the company has launched its home delivery service, continued to modernize its network by transforming four of its restaurants into a "Future Experience" concept, and has begun implementing its network expansion plans.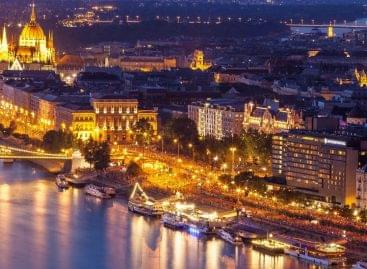 Last year was a remarkable year for Budapest tourism, which…
Read more >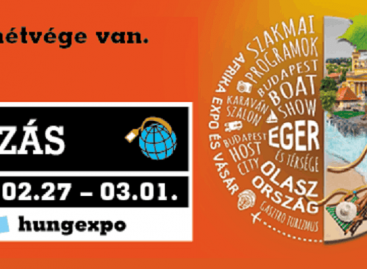 The country's and the region's most significant international tourist attraction,…
Read more >