More modern, more comfortable and greener ALDI stores
ALDI continues the store modernisation programme that they started last year. Bernhard Haider, managing director of ALDI Hungary told our magazine that thanks to the new interior design of stores, it will be easier for customers to find out where certain product groups are. The retailer also pays special attention to environmental consciousness: they reuse paper waste and collect plastic waste selectively. Having a heat recovery system, ALDI also uses less energy for heating.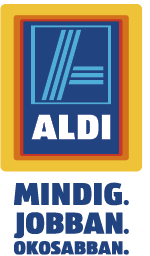 The success of the store modernisation programme is indicated by the fact that the ALDI store in Szántód finished first among dicounters in Trade magazin and Trade Marketing Club's SuperStore competition. There has been a free WIFI service in ALDI stores since autumn. ALDI keeps developing new products, coming out with innovations for both shoppers who prefer classic flavours and for those who follow a modern, health-conscious diet. In a representative online survey ALDI products have won 'Product of the Year' in four categories.
Mr Haider added that their New Lifestyle range consists of products for customers who don't wish to or aren't allowed to eat fat or sugar. Demand is also growing for ALDI's organic products. In the summer of 2016 ALDI opened a 300m² store at the Sziget Festival, where 200 products were available. At this summer's 17th FINA World Championships in Budapest and Balatonfüred there will be two ALDI stores. ALDI also takes care about the environment: from 2017 all ALDI Hungary stores, the company's logistics centre in Biatorbágy and the central offices use green electricity only. (x)
Related news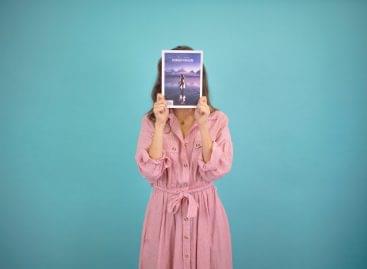 Half of the consumers demand discount newspapers, the other half…
Read more >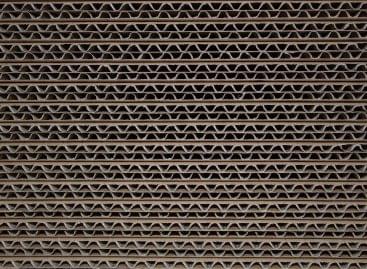 Hungarians are not completely aware of the concept of a…
Read more >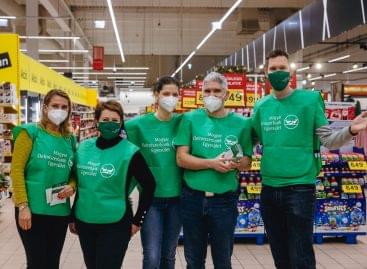 From Friday to Sunday, the biggest food collection campaign of…
Read more >
In Hungary Trappist is the most popular cheese variety by…
Read more >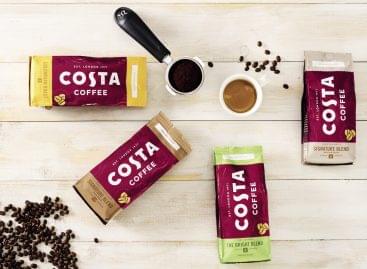 Annual coffee consumption will be more than 19,000 tonnes in…
Read more >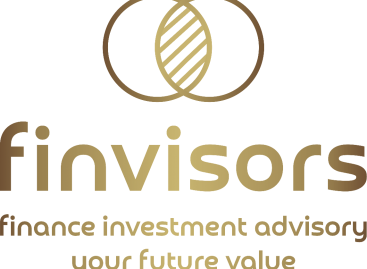 FinVisors Kft.'s thinking is characterised by a financial focus. We…
Read more >
Close Window
Loading, Please Wait!
This may take a second or two.

Ez a honlap sütiket használ a felhasználói élmény javítása érdekében. A honlap további használatával hozzájárulását adja a sütik használatához.Értem Bővebben