Two thirds of dried meat products are sold in modern stores
The segment of dried and partially dried sausages took a 23 per cent share from the market of meat products in terms of value, while 12 per cent in terms of quantity in the period between July 2005 and June 2006. Demand for various types of sausages, salamis and other meat products seems to be relatively
stable. Changes in demand for various market segments are less than 1 per cent from year to year. Average prices showed an increase in seven segments, a decrease in five segments, while stagnation in one segment. The average price of dry and partially dried sausages was HUF 1.857 according to May-June figures, which is 3 per cent less than a year before. The market share of private labels in this segment was 28 per cent. Modern stores accounted for 60 per cent of the total sales of dried meat products and this trend is set to continue.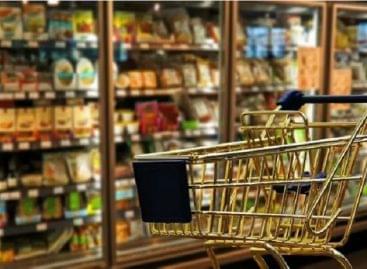 The economic index of both the population and companies shows…
Read more >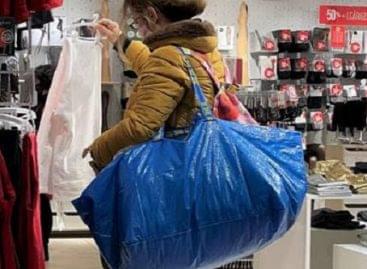 Or to next winter. New rule: vaccination first, then the…
Read more >