MNB: The financial situation of households and companies improved in October
In October, households repayed more loans than they incurred and increased their deposits by a significant amount, and companies received less credit for the third month than savings were placed in deposits – according to the report released on Monday by the National Bank of Hungary (MNB).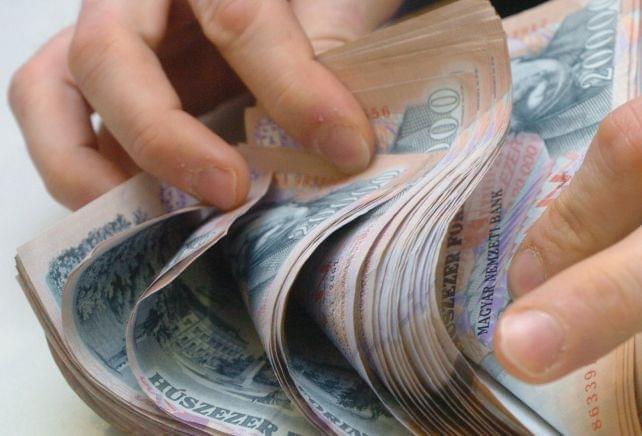 In October, households' loans increased by 14.4 billion HUF. According to the seasonally unadjusted data, forint loans fell by 13.8 billion HUF and foreign currency loans by 0.6 billion HUF. According to the data of the MNB, the amount of repayment exceeded the rate of borrowing for the first time since February, it was 24.8 billion HUF in September and 29.7 billion HUF in August.
Related news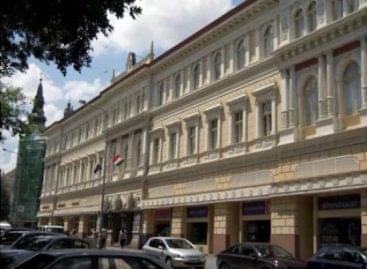 The central bank is proposing a two-year competitiveness program to…
Read more >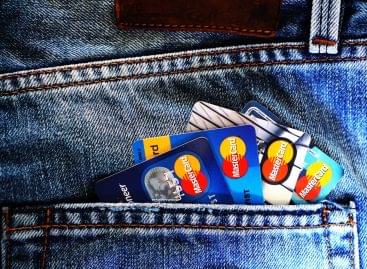 Digital solutions are also becoming more and more popular in…
Read more >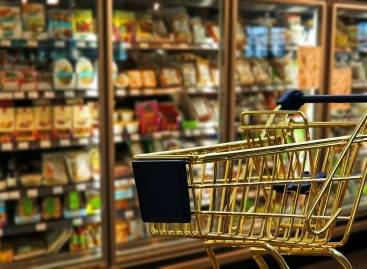 Sorry, this entry is only available in Hungarian.
Read more >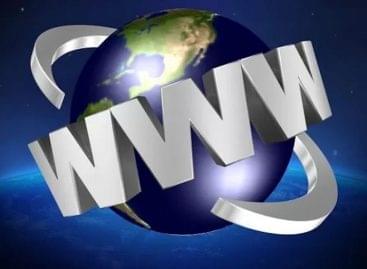 The market for online services has changed, customers are making…
Read more >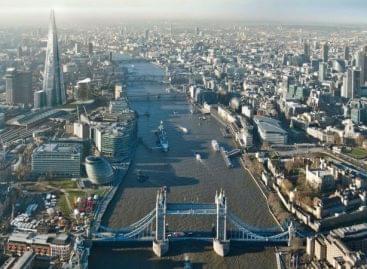 The number and wealth of billionaires living in Britain rose…
Read more >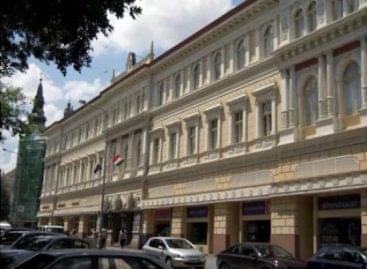 The central bank is proposing a two-year competitiveness program to…
Read more >