MNB-igazgató: év végére 7-8 százalék közé lassul az infláció
By the end of the year, the consumer price index will drop to between 7-8 percent, and the disinflationary effect will continue in 2024, but inflation will return to the central bank's tolerance band only in 2025, András Balatoni, director of the Magyar Nemzeti Bank (MNB), said on Thursday at the online press conference presenting the September Inflation Report. The intensifying price competition between retail chains is helping to slow down the growth rate of food prices. Retrospective repricing is one source of profit-driven inflation, he explained.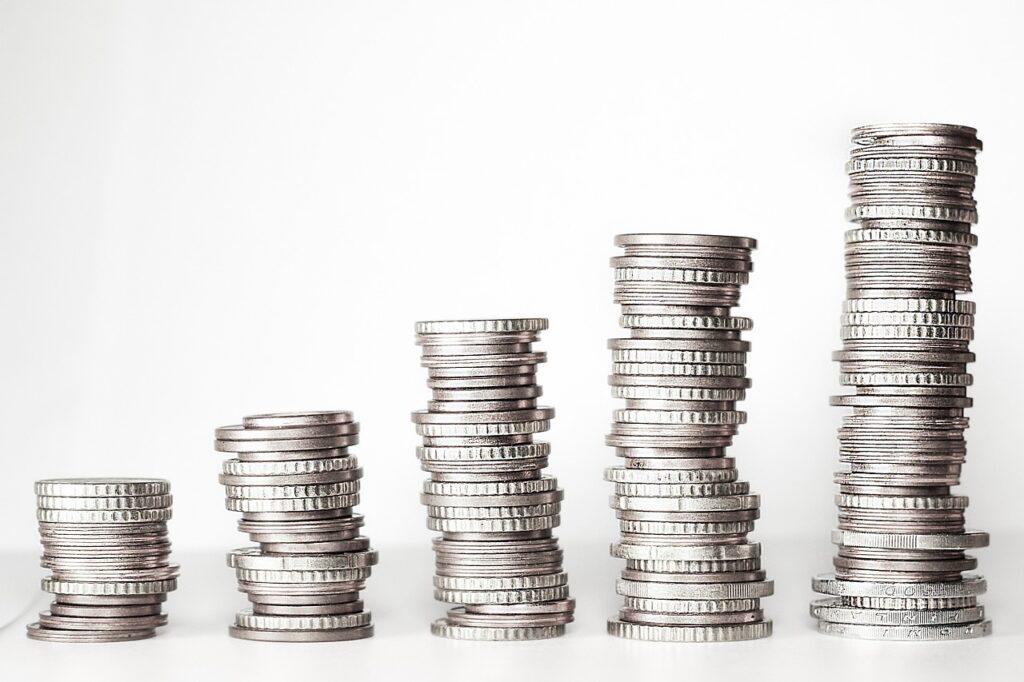 András Balatoni explained: the price-repressing effect of the strict monetary policy, global raw material prices decreasing compared to last year, restrained consumption and the government's steps to stimulate market competition are having an increasingly widespread disinflationary effect.
This year, the annual average inflation may be around 17.9 percent, the run-out of base effects and tax measures will slow down disinflation in 2024, the indicator may slow down to between 4-6 percent, he added.
The tax measures will increase inflation in 2024 by 0.8-1.1 percentage points, the director indicated. Compared to the previous forecast, the increase in the new inflation forecast is mainly determined by the increase in fuel prices.
Related news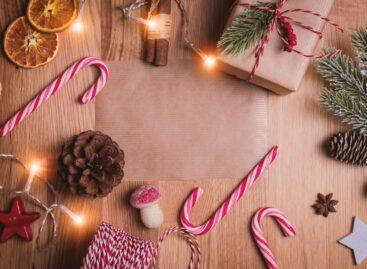 In November 2023, Offerista Group and ShopFully conducted research in…
Read more >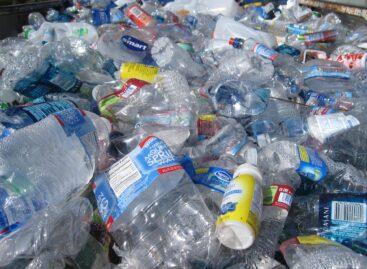 The Hungarian beverage producers' associations welcome the start of the…
Read more >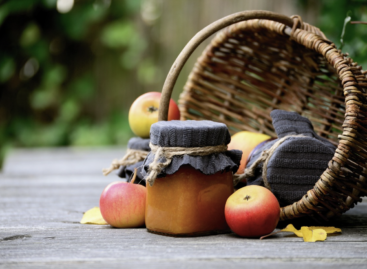 In order to further reduce inflation, the government will extend…
Read more >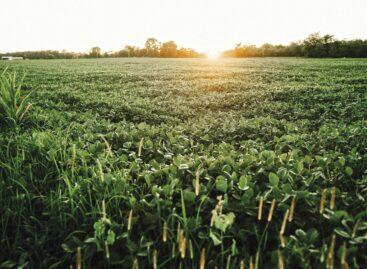 A magyar gazdák agrártámogatásai a 2027-ig tartó időszakban is biztosítottak…
Read more >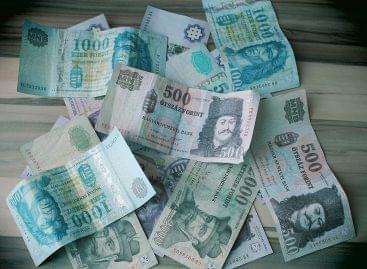 In October 2023, industrial producer prices were on average 6.6…
Read more >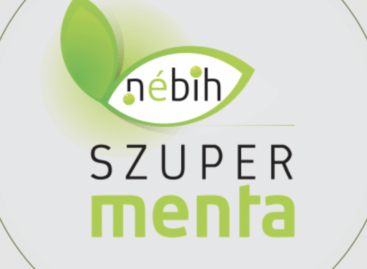 The experts of the National Food Chain Safety Office (Nébih)…
Read more >