MNB: households and companies have saved more when borrowing in 2017
Companies and households have raised their bank deposit last year more than their credits -according to the data released by the National Bank of Hungary on Thursday.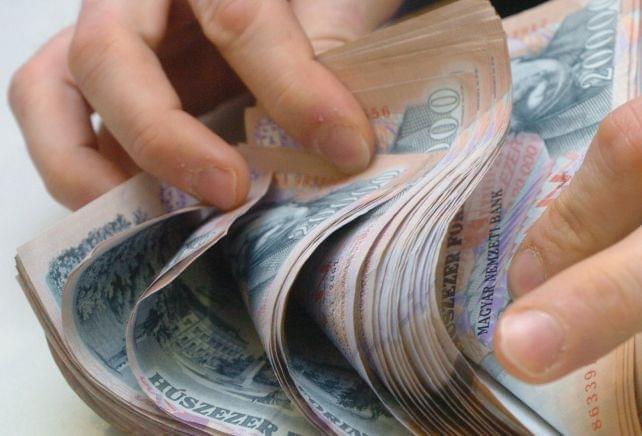 It can be calculated from the consolidated balance sheet of the credit institutions that households' creditworthiness increased by 113 billion forints, and their deposits grew by 511 billion forints in 2017. Corporate debt increased by 572 billion forints, while deposits grew by 972 billion forints, by the end of December last year, compared to the same period of the previous year. (MTI)
Related news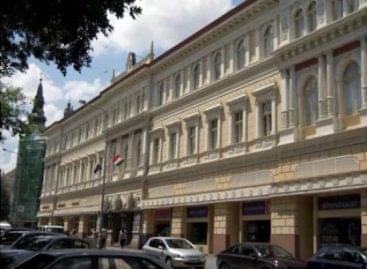 The central bank is proposing a two-year competitiveness program to…
Read more >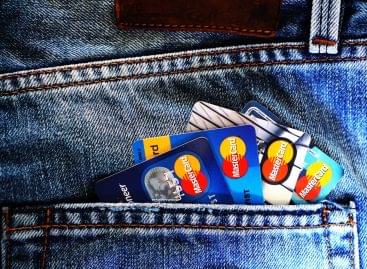 Digital solutions are also becoming more and more popular in…
Read more >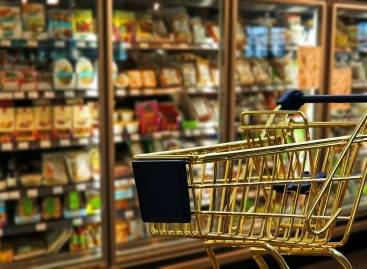 Sorry, this entry is only available in Hungarian.
Read more >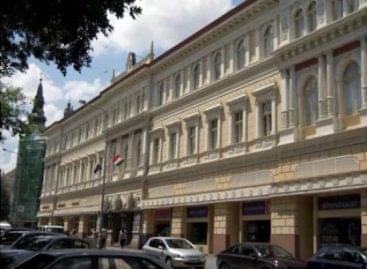 The central bank is proposing a two-year competitiveness program to…
Read more >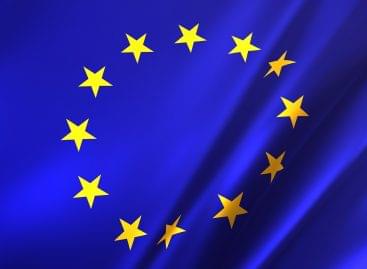 MEPs have approved a Commission proposal to make an international…
Read more >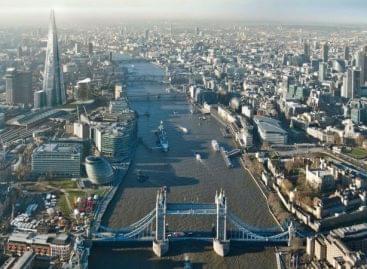 Annual British inflation has accelerated in April for a four…
Read more >