MNB: inflation increases gradually
Inflation will fluctuate around 2 to 2.5 percent in the coming months, but price increases will gradually rise – Várhegyi Judit, head of department at the Hungarian National Bank (MNB) told M1 news channel on Wednesday.
The MNB expert commented that a 3 percent inflation target will be available in mid-2019.
Contrasting processes are shaping the prices – Várhegyi Judit pointed out. On the one hand, salaries are rising and retail turnover is increasing, while the rate of inflation is low and inflation expectations are low – she added.
Related news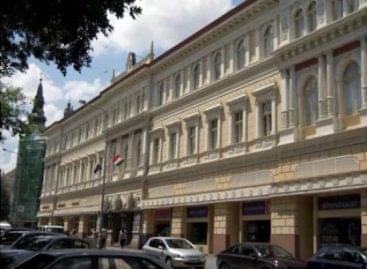 The central bank is proposing a two-year competitiveness program to…
Read more >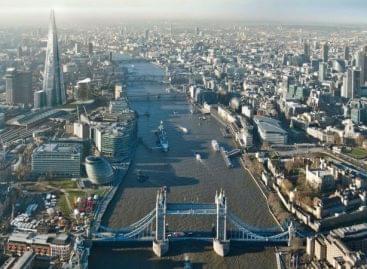 Annual British inflation has accelerated in April for a four…
Read more >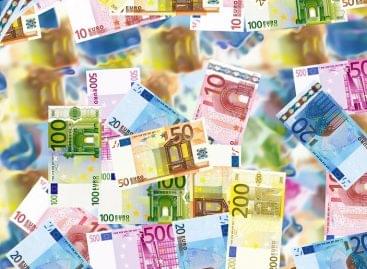 According to the final data, inflation in the euro area…
Read more >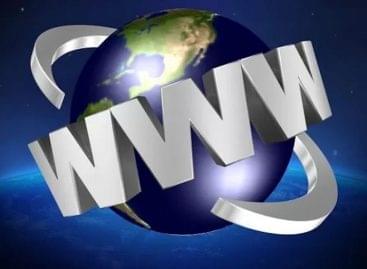 The market for online services has changed, customers are making…
Read more >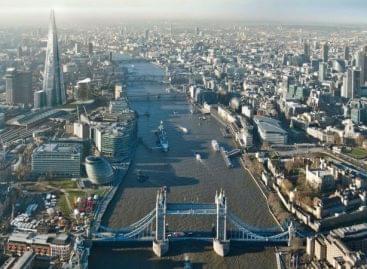 The number and wealth of billionaires living in Britain rose…
Read more >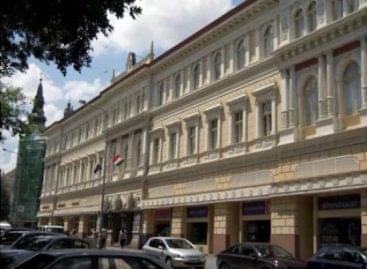 The central bank is proposing a two-year competitiveness program to…
Read more >