MNB: rising food prices explain rising inflation
In August, inflation accelerated by 1.9 percentage points compared to the previous month, which is mainly explained by the increase in the food price index. Compared to the previous month, core inflation increased by 2.3 percentage points, to which processed food contributed the most – by 1.1 percentage points – the Magyar Nemzeti Bank (MNB) stated, commenting on August's inflation trends.
The global increase in raw material and energy prices applied to a wide range of products, so the monthly price change of the basket calculated without fuels and regulated prices was 2.0 percent, which is still significantly higher than the price increase typical of recent years.

The indicators calculated by the MNB, which capture more permanent inflationary trends, rose compared to the previous month. Core inflation adjusted for indirect taxes rose by 2.3 percentage points to 18.9 percent, core inflation without processed food rose by 1.6 percentage points to 14.2 percent, while inflation of products with rarely changing prices rose by 1.4 percentage points to 14.8 percent.
Food inflation accelerated to 33.6 percent, and the price index of both processed and unprocessed food within the product range rose significantly. Compared to July, food prices increased by 3.4 percent, while in recent years the product group was characterized by a decrease in prices in August, the MNB pointed out.
MTI
Related news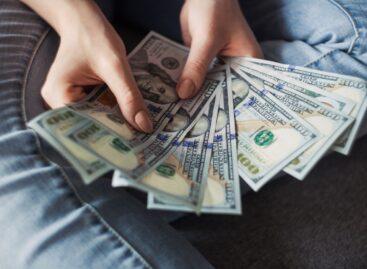 Falling short of expectations, according to the raw data, the…
Read more >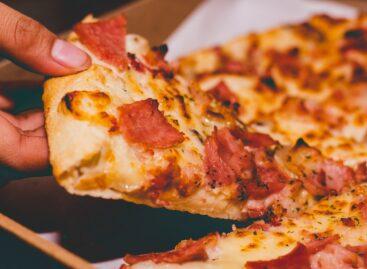 Among the EU countries, the annual inflation of pizza and…
Read more >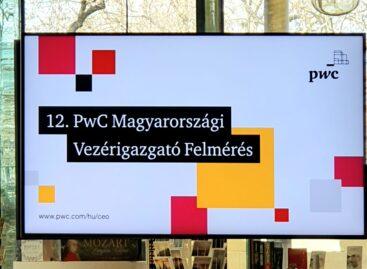 The majority of Hungarian business leaders expect a clear slowdown…
Read more >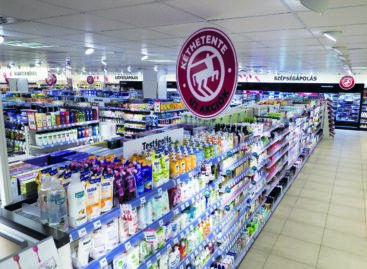 The American business magazine Forbes has published a new list…
Read more >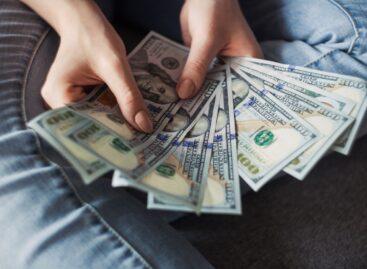 Falling short of expectations, according to the raw data, the…
Read more >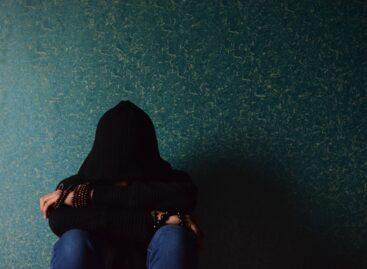 The term "sustainability" has entered the vocabulary of everyday life.…
Read more >