MNB: annual inflation may drop to 3 percent in 2022
According to the latest Inflation Report of the Magyar Nemzeti Bank (MNB), the annual inflation rate may fall to 3% in 2022, and may slightly exceed 3.5% this year and next; the performance of the economy may return to the previous level by 2022, and by then the public debt-to-GDP ratio may decrease to 70 percent, and the unemployment rate may decrease to 4 percent by then.
Balatoni András, Head of the MNB's Directorate for Budget and Competitiveness Analysis, added to the forecast at the central bank's online press conference that inflation in 2021 could be significantly affected by oil price developments. This year, money deterioration is shaped by unusual supply-demand conditions due to the coronavirus. In the past, for example, as he said, the beginning of the summer was typically not a repricing time period, but now price increases by tourism providers have strengthened inflation. (MTI)
Related news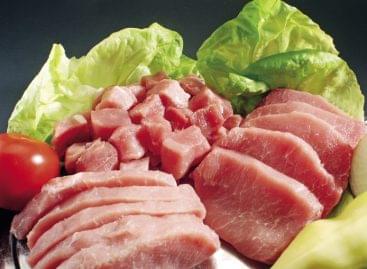 Global meat production is expected to decline by 1.7% in…
Read more >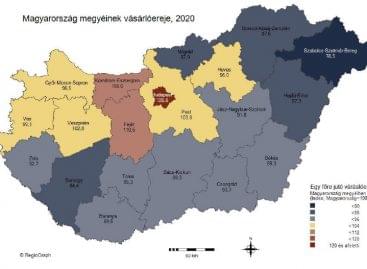 In 2020, the average European citizen will have 773 euros…
Read more >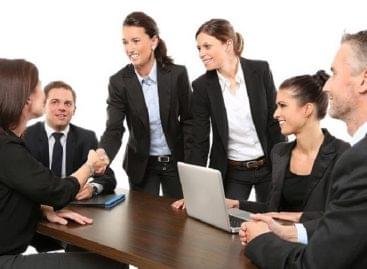 An average of 40 percent more people applied for the…
Read more >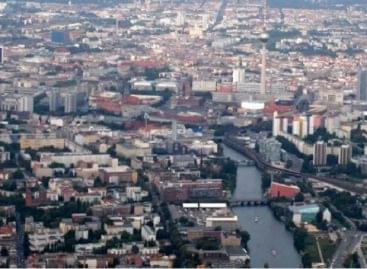 Sorry, this entry is only available in Hungarian.
Read more >