MLBKT: the Purchasing Managers 'Index declined in September
The purchasing managers' index fell from 52.3 points in August to below 50 points, which separated growth from decline. In September, it was 48.8 points, which is significantly lower than the long-term September average of 52.8 points, even better than the last three years 55, It is the second lowest value in September after 1998 – the Hungarian Logistics, Purchasing and Inventory Company (MLBKT) said on Thursday.
Respondents again reported unfavorable developments after two months of expansion, compared to the previous month. The values of the production and purchasing sub-indices, although declining, still indicate expansion. In contrast, the volume of stocks purchased and the employment sub-indices point to a slight contraction. The fifth sub-index of PMI, the value of delivery lead time, remains extremely low, which contributed strongly to the lower PMI.
After rising for a month, the employment index fell below 50.0 points again in September. (MTI
Related news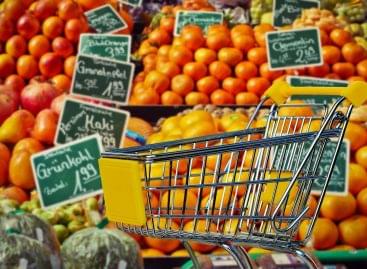 Compared to the previous month, the seasonally and calendar-adjusted volume…
Read more >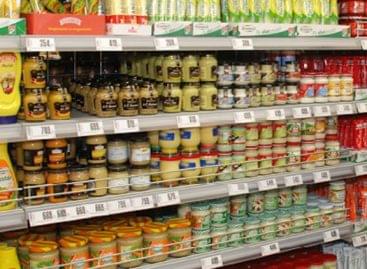 According to macroeconomic analysts in London, the upward adjustment of…
Read more >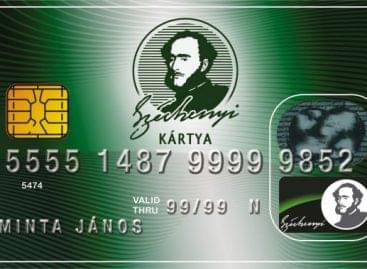 The crisis constructions of the Széchenyi Card Program will certainly…
Read more >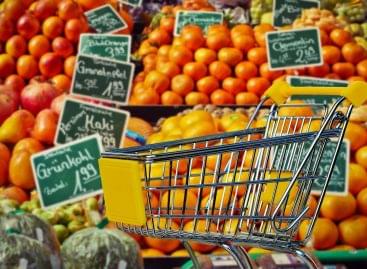 Compared to the previous month, the seasonally and calendar-adjusted volume…
Read more >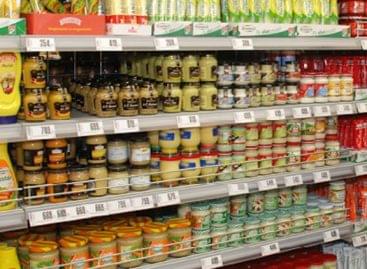 According to macroeconomic analysts in London, the upward adjustment of…
Read more >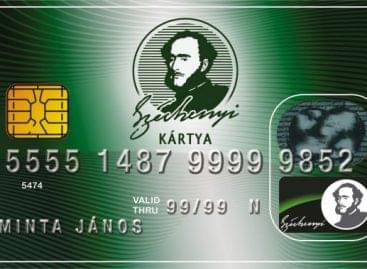 The crisis constructions of the Széchenyi Card Program will certainly…
Read more >