Purchase Hungarian products!
Veddamagyart.info is a Hungarian website promoting the purchase of Hungarian products. Purchasing local product has turned out to be a conscious and trendy customer attitude in the past few years,
however, in the heat of Christmas-shopping, we tend to forget about this important factor. The new site opens a way to Hungarian products, by calling customers1 attention to outstanding products with a database and fresh news.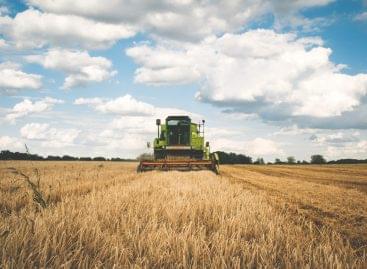 The regional productivity of Hungarian agriculture increased by 161 percent…
Read more >
Highly pathogenic avian influenza has reappeared in Szabolcs-Szatmár-Bereg county, this…
Read more >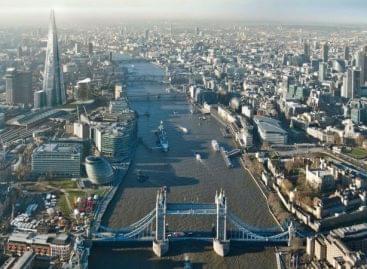 Annual inflation in Britain, Europe's largest non-EU economy, accelerated to…
Read more >