What food we can give to the children
Spending time at home will test the patience and creativity of parents. Everyday question, what food we should give to the little ones? Turkey meat can be a big favorite, with a classic delicious meal to make the kids smile.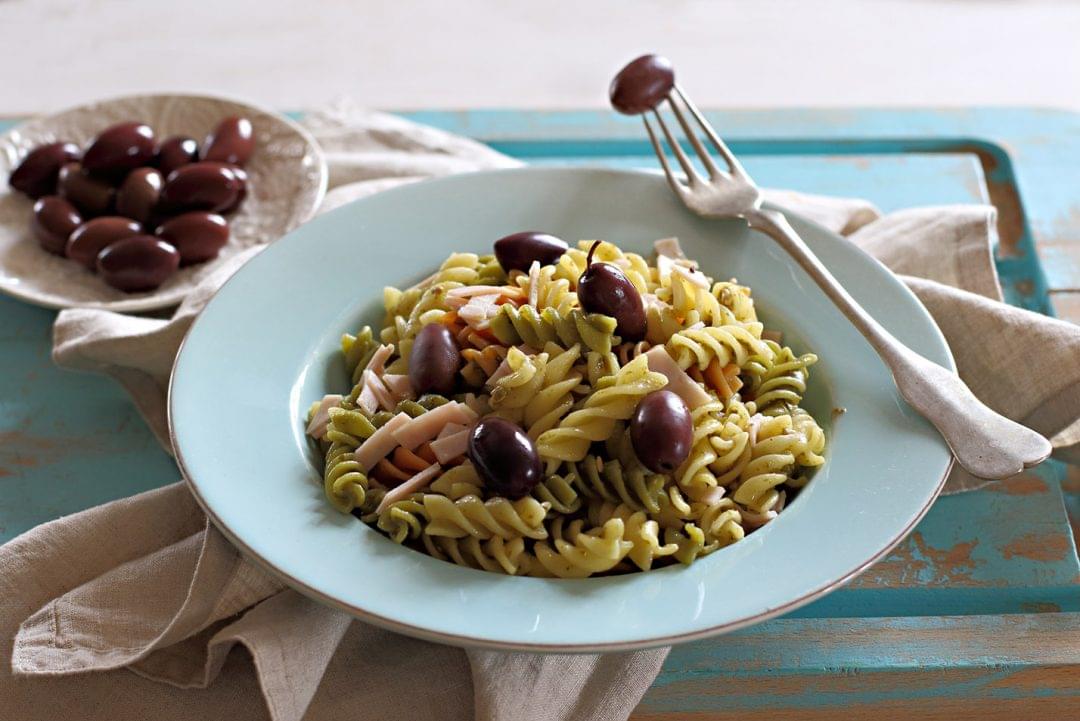 It is difficult to sit at home and make fresh food every day, no canteen or restaurant, but we can take advantage of our changed opportunities. According to Gallicoop experts, it is a good time to cook with the kids, get them acquainted with some of the ingredients and cuisine. You can even think of experimenting in the kitchen as an environmental lesson!
Related news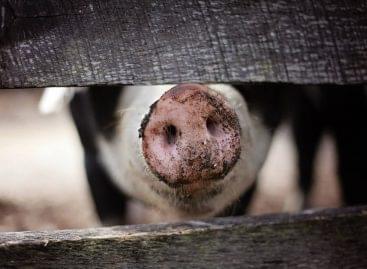 In Croatia, farmers are protesting for the sixth day due…
Read more >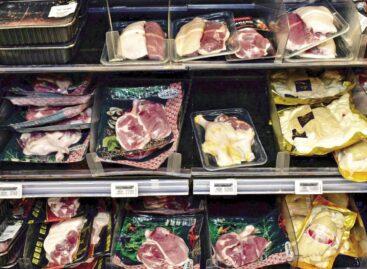 Bizonytalanság, kiszámíthatatlanság – ez jellemezte a piaci szereplők szerint 2022-t…
Read more >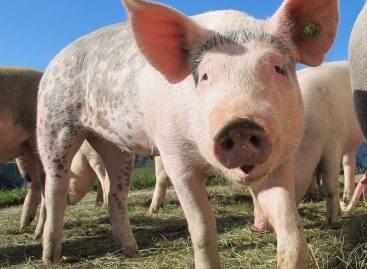 In the middle of October, the presence of African swine…
Read more >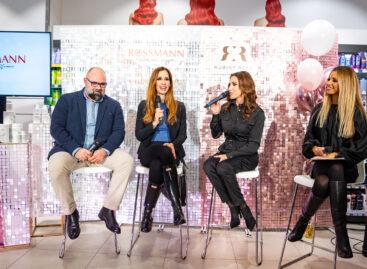 The well-known shape reform expert Réka Rubint started an extraordinary…
Read more >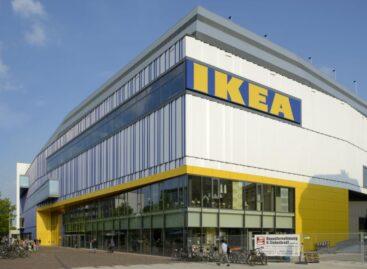 In order to support the circular economy and increase customer…
Read more >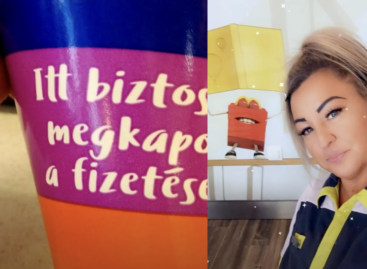 The montage film for the 35th birthday of the Hungarian…
Read more >