NAV has seized about 400 liters of unsealed pálinka in Pest County
About 400 liters of unsealed pálinka was seized by employees of the National Tax and Customs Administration (NAV) in Pest County.
According to a statement from NAV sent to MTI on Tuesday, customs inspectors bought pálinka at a house and later returned to the scene with financial guards, where they found 396 liters of pálinka during an inspection of the property. The owner said he bought alcohol for sale on the market for which he did not give an invoice. (MTI)
Related news
Although it is still impossible to estimate this year's crop…
Read more >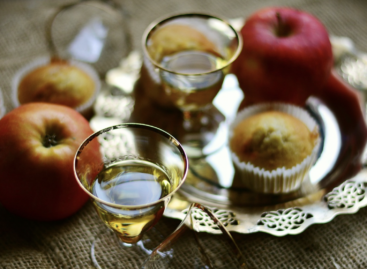 Sorry, this entry is only available in Hungarian.
Read more >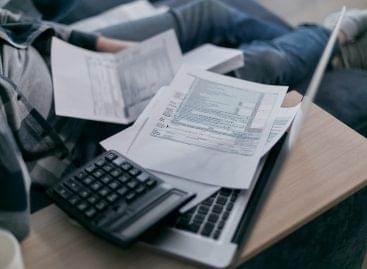 Instead of declaring its employment relationship, a company producing mirelit…
Read more >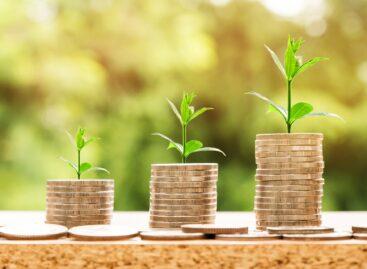 The first step on the road to sustainable growth and…
Read more >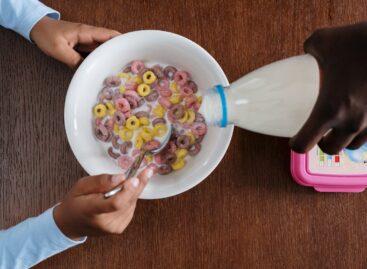 If the price cap on milk is introduced, a range…
Read more >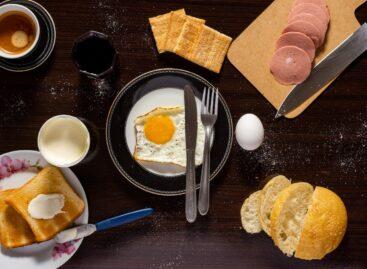 Balázs Csaba Rigó, the president of the GVH, spoke on…
Read more >