An apple a day keeps the doctor away
We've all heard this folk wisdom about apples, but how much truth does it have? The European Fresh Adventures program has tracked the health-preserving effects of apples known since ancient times. As part of the Fresh Vegetables and Fruits Festival, food stylist Marton Adrienn even visited one of the largest domestic apple growers to uncover the secrets of apples.
Good to know!
The most useful compounds (for example: flavonoids, chlorogenic acid, etc.) are present in apple peel, so it is best to eat this fruit raw without peeling.
Important!
Apple kernels contain small amounts of cyanide, preferably do not chew or swallow it!
Related news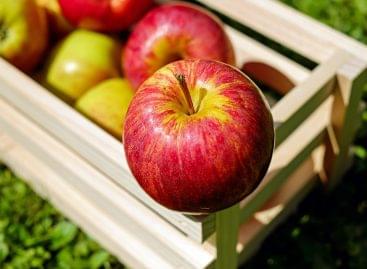 Apples are one of the most popular fruits among Hungarians,…
Read more >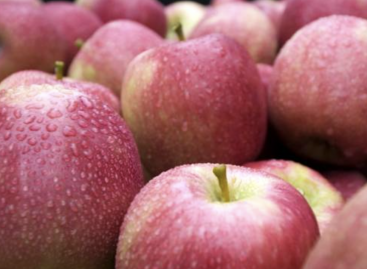 The legend behind the the Pink Lady® apple, John Cripps…
Read more >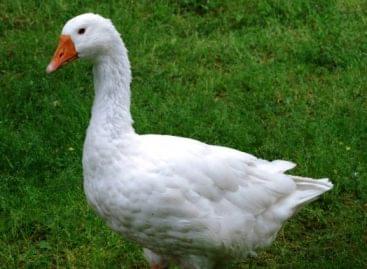 The INTEGRÁL Food Industry and Trade Ltd. started the development…
Read more >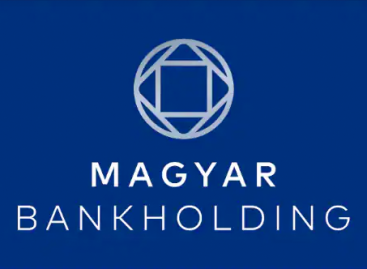 Exceeding expectations, industrial production increased by 9.4% in May, while…
Read more >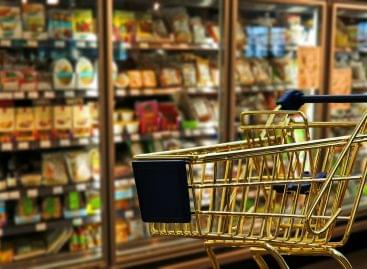 According to the raw data, the volume of retail trade…
Read more >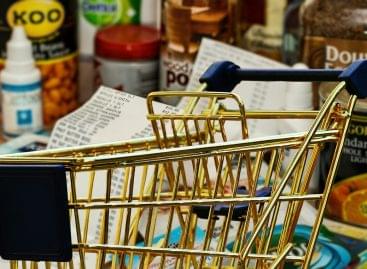 Household consumption may have peaked in May, the population has…
Read more >