One in two dogs is overweight: what can we do to help feed our pets?
One in two dogs is overweight. According to recent studies by the Waltham Petcare Science Institute in Britain, which has been around for 50 years, obesity can shorten a dog's life by up to 2.5 years. MARS, the manufacturer of Pedigree, with the help of Waltham researchers, is putting healthy feeding of pets on a new footing and providing guidance to dog owners in finding and treating the causes of obesity and allergic complaints.
Related news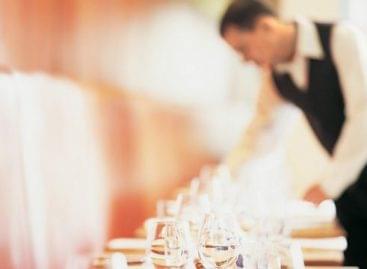 Sorry, this entry is only available in Hungarian.
Read more >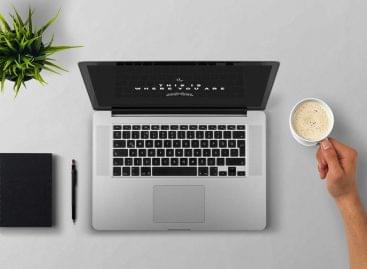 Recent, representative research by the Profession.hu has shown that most…
Read more >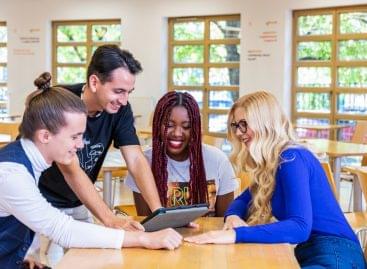 The highly limited margin of manoeuvre and threat associated with…
Read more >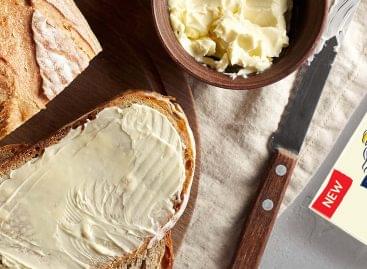 With the start of the new year, many people decide…
Read more >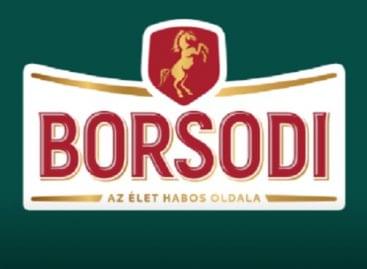 Borsodi Brewery has transformed its supply chain team since January…
Read more >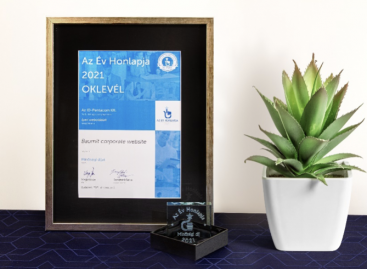 Baumit Kft.'s corporate website – baumit.hu – won the award…
Read more >