Infarm cuts back personnel
Vertical farming company Infarm is being forced to make drastic cuts in headcount, laying off more than half of its nearly 1,000 employees. The Berlin-based company said it needed to increase efficiency to make its business profitable.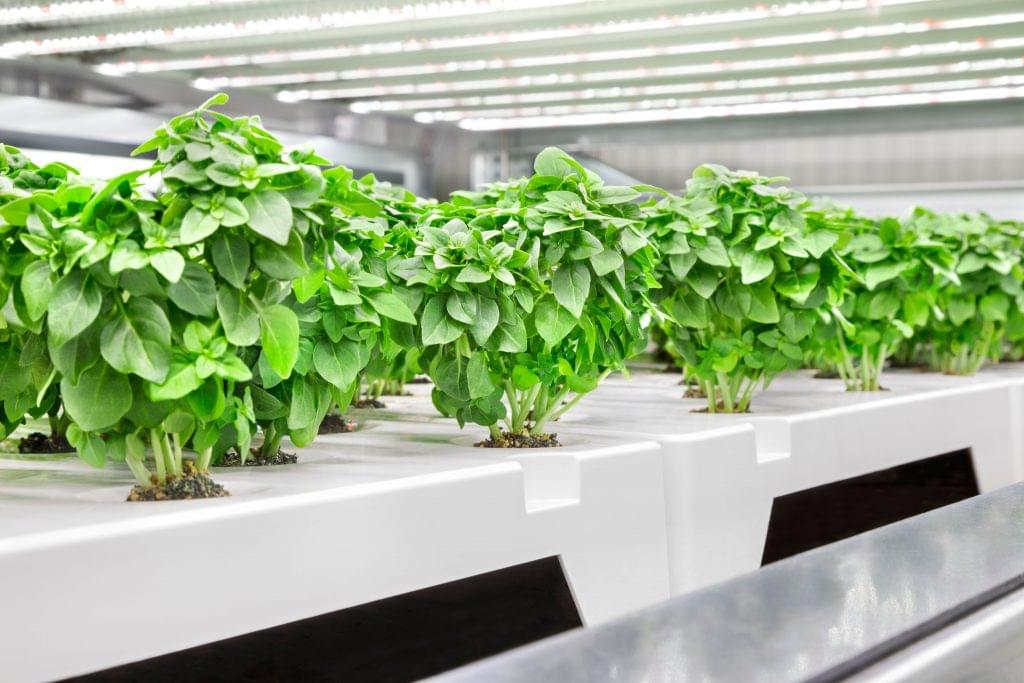 Therefore, a change in strategy is planned in which the company will focus on growth centers and "consolidate" others, management said in an e-mail recently sent to all employees. This will require more than half of the workforce (about 500 employees) to leave the company. Infarm justifies the move by referring to the fact that some critical market factors have recently deteriorated, directly affecting the industry and its operations. The sharp rise in energy prices has significantly impacted production costs in the affected markets. High inflation, supply chain disruptions and rising material costs have also contributed to the current situation, in which Infarm is forecasting slower growth due to a significant downturn.

In terms of cultivation capacity, the company intends to focus in the future on core markets in Germany, Denmark and Canada, where good relationships have been established with retailers. In these countries, contracts have been secured with significant volume, enabling that profitability is achieved in 2023. By contrast, operations in the UK, France and the Netherlands will be scaled back. The company also plans to withdraw from the major U.S. cities of Seattle and Baltimore. Activities in Japan are still under review.
Related news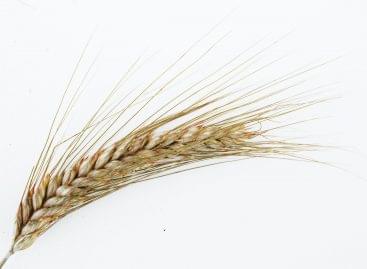 Vertical-farming company Infarm has grown wheat on an indoor farm,…
Read more >
BILLA became the first food retailer to test vertical farming…
Read more >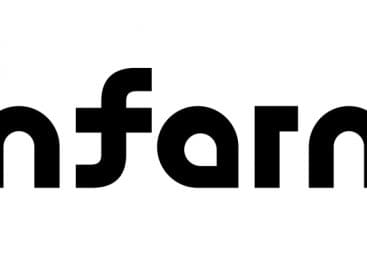 The vertical farm company, Infarm partners with Dutch online supermarket…
Read more >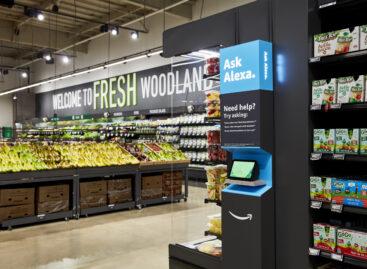 Amazon.com Inc, the online retailer long feared to disrupt the…
Read more >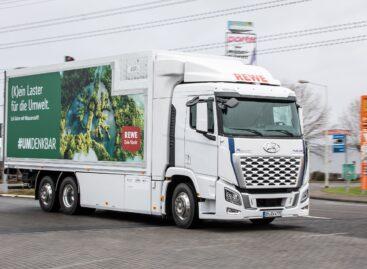 German retailer REWE has rolled out its first hydrogen-powered truck…
Read more >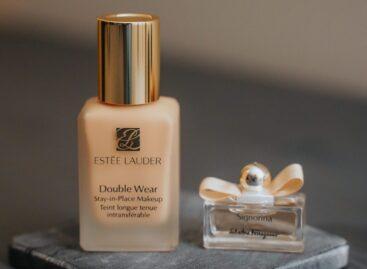 Estée Lauder Cos Inc has forecast a bigger drop in…
Read more >