Who opens a webshop in rush might risks a million HUF fines
As a result of the pandemic situation, internet retailing also exploded in Hungary. Many companies have opened webshops and more and more people are placing more emphasis on online sales. However, forced development can easily lead to errors with millions of forints in fines. Online stores must comply with a number of tax administration, legal, data protection and information security rules.
Due to the effects of COVID-19, more and more people are shopping online. Many companies have embarked on rapid development, launched a webshop, or switched to more focused digital advertising campaigns to survive the crisis. In the first half of 2020, the turnover of internet commerce increased by almost 35 percent and the number of orders in Hungary by more than 21 percent compared to the previous year.

Related news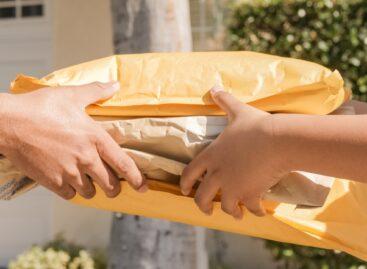 The slowdown in consumer spending has also affected online retail…
Read more >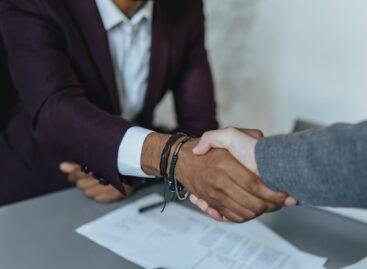 CEOs around the world expect an economic downturn, according to…
Read more >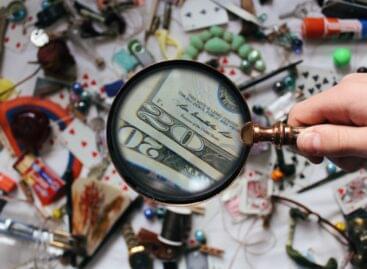 Domestic companies can expect comprehensive consumer protection investigations in 2023…
Read more >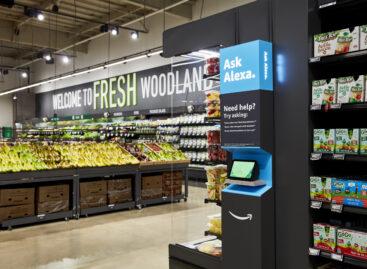 Amazon.com Inc, the online retailer long feared to disrupt the…
Read more >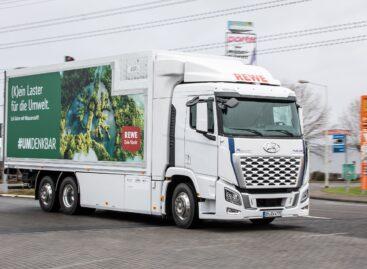 German retailer REWE has rolled out its first hydrogen-powered truck…
Read more >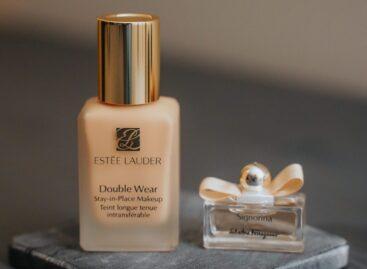 Estée Lauder Cos Inc has forecast a bigger drop in…
Read more >