Why Hungarians do little sports
"I don't play sports regularly because I don't have time, but others are just lazy," concludes one of the unpublished, representative [1] national researches that examined the sports and exercise habits of Hungarians.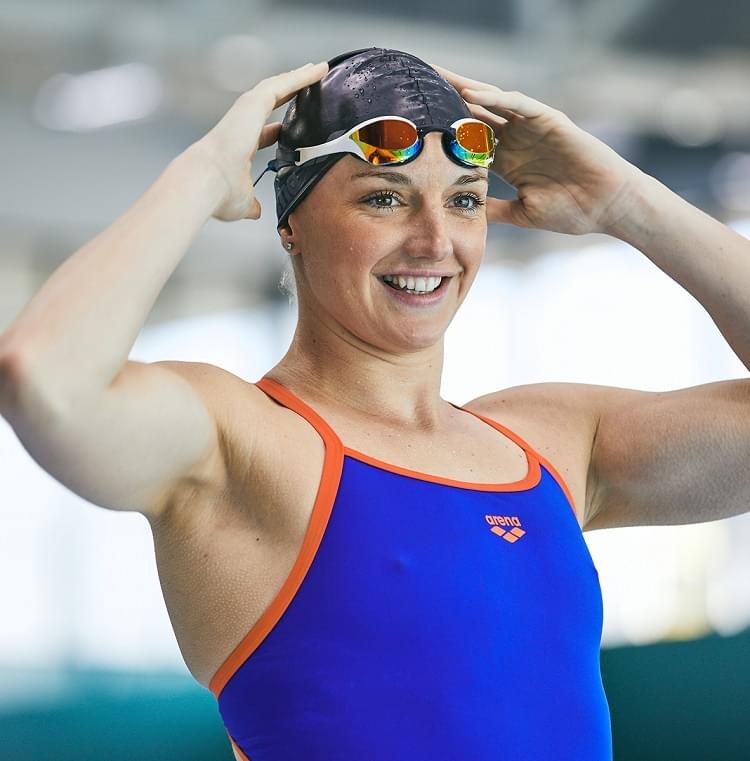 The results of the Rexona survey also show that there are a relatively large number of people who have not yet found the form of movement that best suits them, which is no wonder, as our compatriots have tried only three sports on average so far. Despite all this, the majority of respondents reported moving or playing sports several times a week.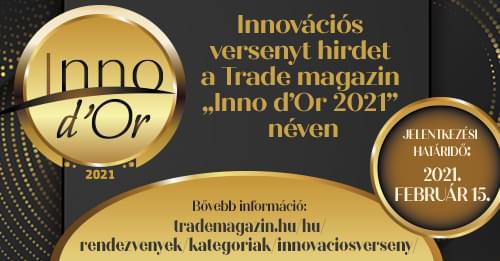 Related news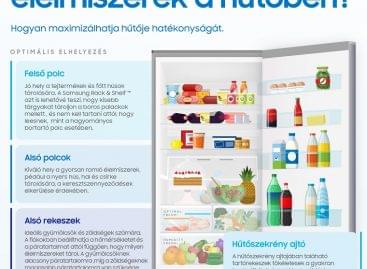 Proper storage of foods that require refrigeration could save up…
Read more >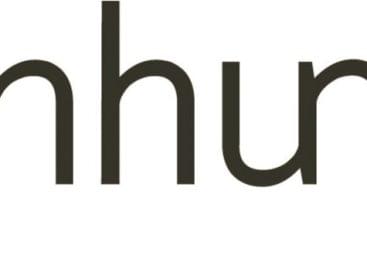 Shopper Thoughts by dunnhumby uses a 16,000-shopper panel for analysing…
Read more >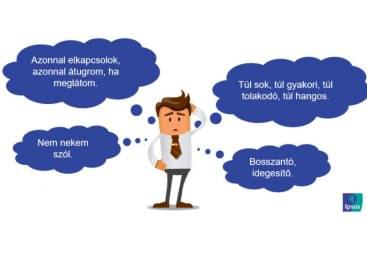 During the first spring wave of the Covid-19 pandemic, Ipsos…
Read more >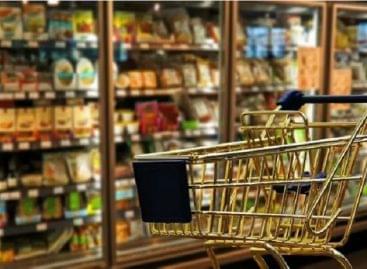 Last year, consumer protection inspected the price display and application…
Read more >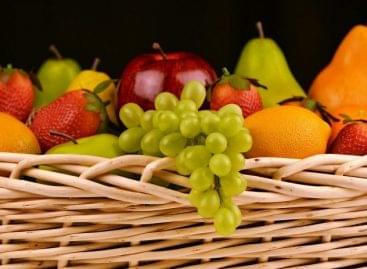 Both in 2020 and 2019, Hungarian fruit growers had a…
Read more >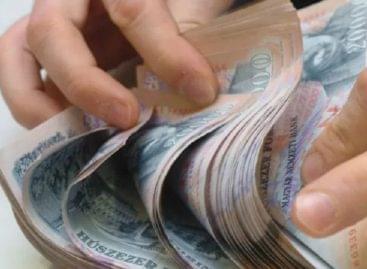 According to NAV data, in 2019 the average monthly salary…
Read more >