Pick delivers into Michelin-starred Japanese restaurants
The seventh time held Hungarian Weeks series of event, is very succesful in Japan. One of the main sponsor of the event is Pick Szeged Zrt. now for the second year.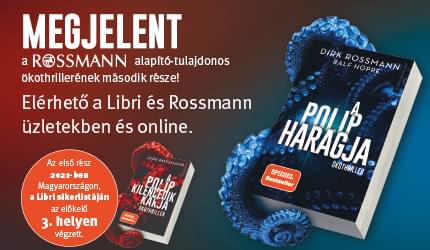 Beside cultural events, in the course of the Hungarian Weeks, two five-star hotels in Tokyo and one in Osaka offers the menu bar of the cook of Gundel, for one and a half month.
The mangalica meat and the salami is provided by Pick Szeged Zrt., which celebrating its 140th birthday this year. Pick Szeged Zrt. opened its office in Tokyo last May. The Pick salami and the Mangalica are regular players in Japanese magazines and television programs and on the company's Japanese-language website, a blog can be read, dealing with Hungarian dishes.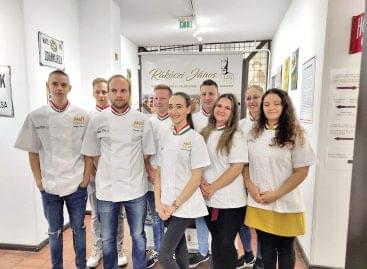 After the summer, the guild's sweeten 3.0 talent programme continued…
Read more >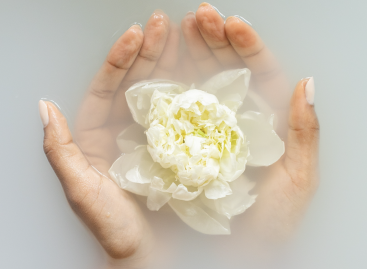 The tourism awards of the Klasszis TopDesign 2022 competition were…
Read more >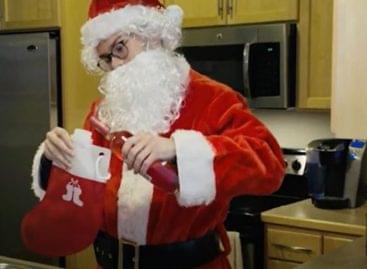 Sorry, this entry is only available in Hungarian.
Read more >