A sustainable plate is made from mycelium and hemp in collaboration between MOME and the Michelin-starred Salt

A sustainable plate is made from mycelium and hemp in collaboration between the Moholy-Nagy University of Arts (MOME) and the Michelin-starred restaurant Salt: during their joint research, a new plate that can be used without environmental impact was created on the way to a circular eating culture – the institution informed MTI- t.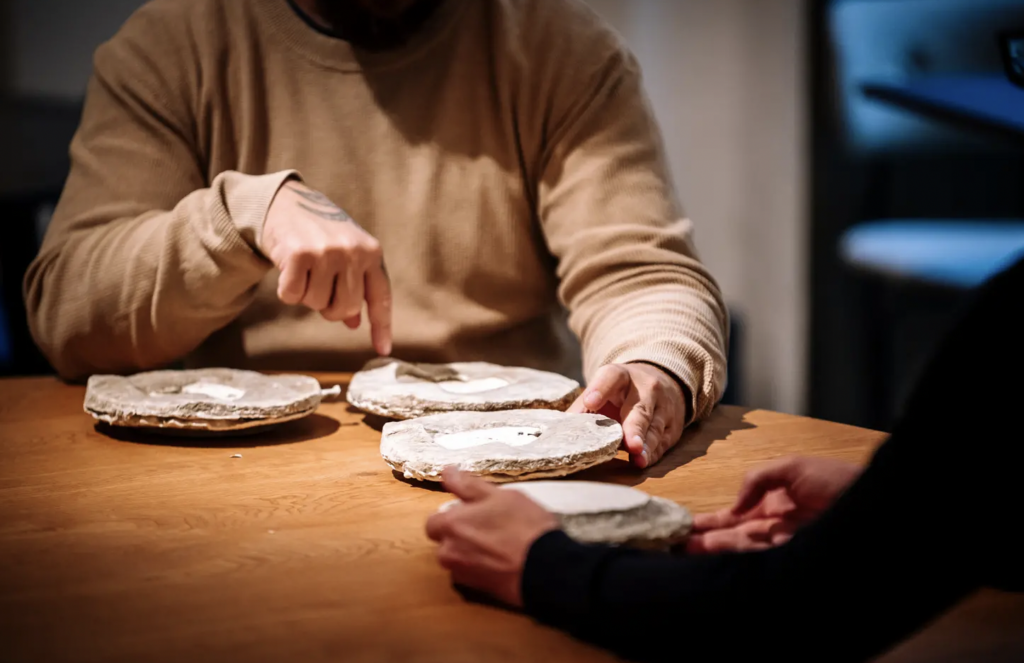 They point out that the durable serving tool, which can also be used in premium restaurants, retains the desired shape thanks to its components, its strength enables multiple uses, and it leaves no waste behind.
The Materials Research Hub of the university's Innovation Center has been investigating alternative uses of mycelium for years, and in the field of material research and applied design gastronomy, the public was able to meet this innovation for the first time, the announcement states.
In its announcement, MOME recalls that the mycelium biocomposite produced with the help of mushrooms is grown with the help of microorganisms instead of traditional production technologies. Among the alternative materials, from packaging to architecture, it can be used to replace various plastics, the light, porous material with good fire-resistant properties can be placed between Styrofoam and cork. Depending on the type of mushroom they work with, it can have different properties, it can be harder or softer, and their absorbency can vary.
Related news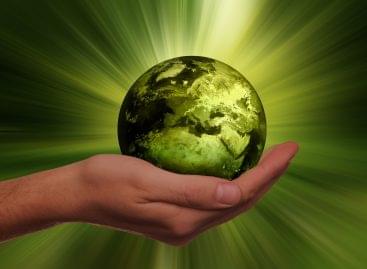 In the unfavorable economic situation, the innovation activity of Hungarian…
Read more >
Nestlé has announced the launch of a 'growing-up milk' solution…
Read more >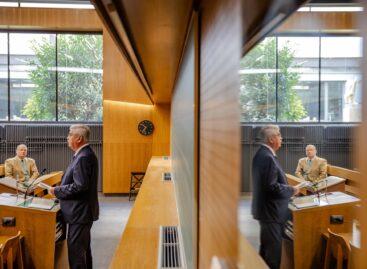 The year 1873 was a milestone in the education of…
Read more >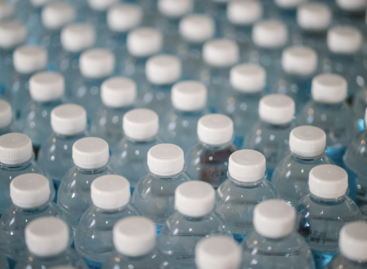 By the end of November, the Government must announce the…
Read more >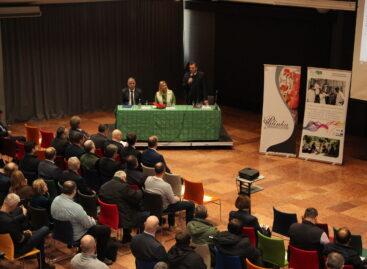 Sorry, this entry is only available in Hungarian.
Read more >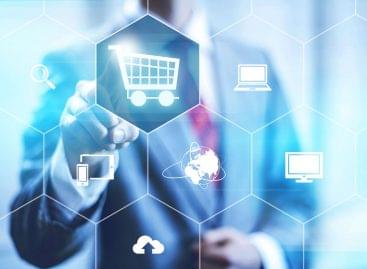 In 2024, companies can expect comprehensive consumer protection target checks…
Read more >