What grows on the web? A good product needs a digital signboard
The What grows on the web? conference – held on 22 November was focusing on the communication channels of agricultural marketing and the digitization of the agricultural sector.
Bolyki Bence, main organizer, leader of the Agroinform.hu trade portal pointed out that the marketing and agriculture are going through a digital transformation. The process is irreversible, but it does matter that we will be the winners or the losers of the development.
The full-day conference was organized by the Agroinform.hu professional portal, while its partner was the Agricultural Marketing Centre (AMC).
Related news
As of this fall, it will be possible to farm…
Read more >
The regulations governing the new loan moratorium due to the…
Read more >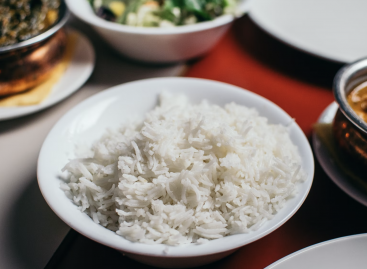 India, the world's largest rice exporter, is struggling with serious…
Read more >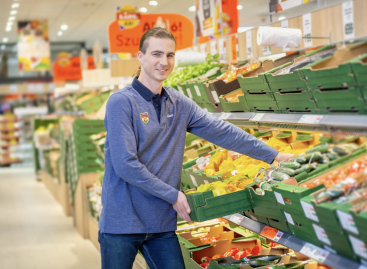 Lidl's Hazánk Kincsei product range is being expanded with high-quality…
Read more >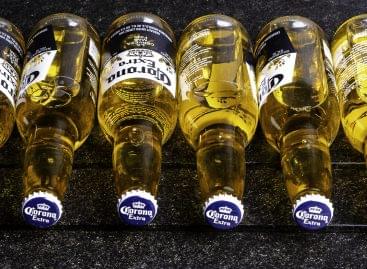 Global beer giant Corona announced the grand opening of its…
Read more >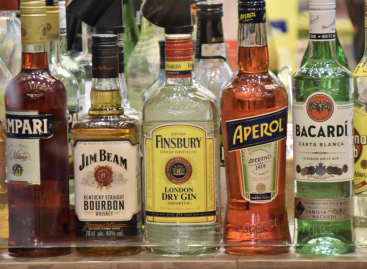 From now on, when buying alcoholic products, everyone will be…
Read more >