We will pay for the global container shortage
We can feel the global health and economic effects of the coronavirus, not only on our skin, but also on our wallets. Thanks to last year's buying fever, accumulated reserves began to run out, leading to product shortages in several stores. In addition, we can also see that the increase in shipping rates is reflected in the prices of food and other consumer goods.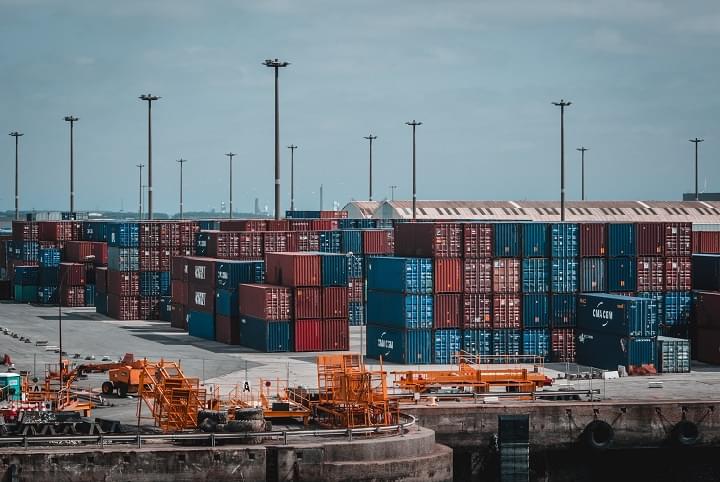 One of the reasons is the shortage of containers, which not only affects shipping, but also affects the operation of chain stores, the procurement of raw materials, the food trade, and so on, among others.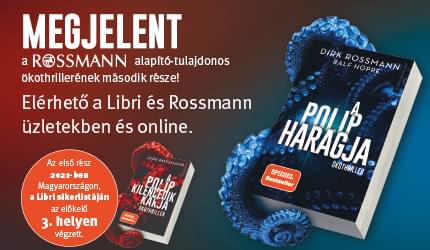 Related news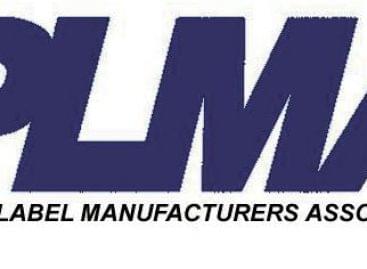 Lidl takes transportation into its own hands Lidl has bought…
Read more >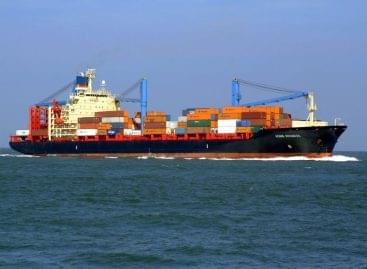 For the first time since the start of the coronavirus…
Read more >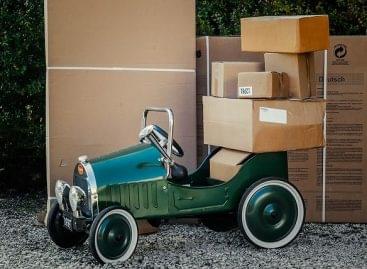 The shipping industry was one of the big winners of…
Read more >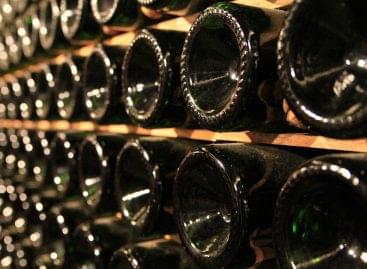 The XXI. Andrew's Day winemaker meeting. At Friday's event, the…
Read more >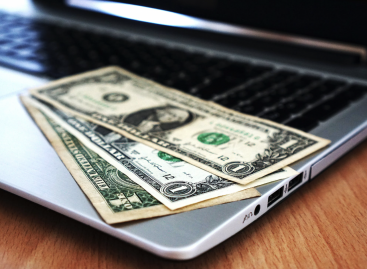 While the wealthy are getting richer, the coffers of representatives…
Read more >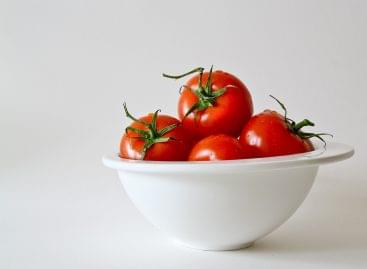 Globally and in Hungary, fewer industrial tomatoes were produced in…
Read more >