Honey festival in Kaposvár
Half a hundred beekeepers offer their products at the Kaposvár Honey Festival, which will be held on Friday and Saturday in Somogy County.
Mészáros János, president of the Zselic Beekeepers' Association said at the event announcing press conference that Somogy, Zala, Transylvanian and Highland growers have 8-10 varieties of honey, including real specilties chestnut and dew honey. (MTI)
Related news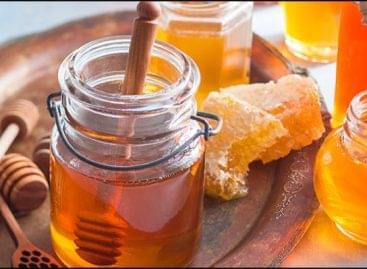 The wintry weather of the past few days, the frosts…
Read more >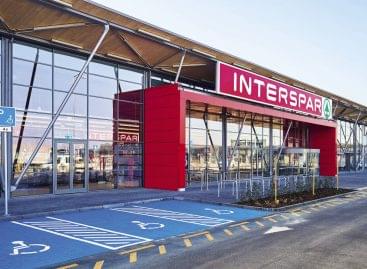 SPAR Hungary's 35th INTERSPAR store was built in a record…
Read more >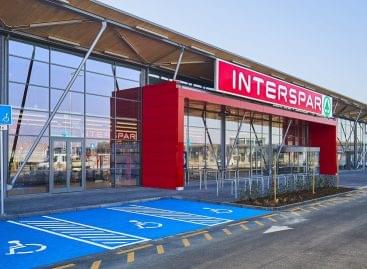 Hungary's 35th INTERSPAR hypermarket awaits those living in Somogy County…
Read more >
The National Council of Mountain Villages (HNT) is promoting the…
Read more >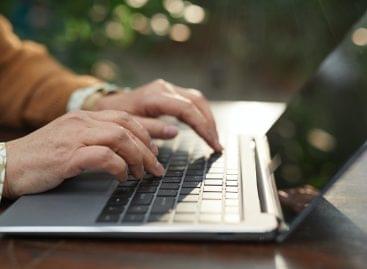 Sorry, this entry is only available in Hungarian.
Read more >

…said György Jaksity, chairman of the board of directors at…
Read more >