Tibor Metykó is the new marketing and communication director of Euronics
From March, Tibor Metykó will take up the position of Marketing and Communications Director of the Euronics Technical Store Chain. The manager has 17 years of professional experience, which he gained in the most diverse areas of marketing, including in the energy and telecommunications sectors, as well as in the construction industry. At Euronics, his main tasks will be to promote the company's international expansion, further increase purchase conversion and strengthen the Euronics brand.
Euronics' new marketing director comes from the KÉSZ Group, where he built the company's marketing department almost from the ground up as marketing and corporate communications director. With his sales-oriented, often "alien" marketing approach, he not only had an impact on the company's results, but also significantly improved the reputation of the construction industry, which is viewed more negatively socially. Among his numerous Hungarian and international awards, during his time at the KÉSZ Group, he was selected twice for the domestic list of "TOP 50 marketing communication decision-makers".
Prior to this, the specialist was responsible for the global marketing strategy of Nokia's 5G and wired technology segments in an international team for nearly three years. Previously, he worked at Adamsky Budapest as a strategy and business development agency manager, at Samsung Electronics and Vodafone as a marketing manager responsible for proposition and corporate segments, and as a senior segment manager at UPC and previously at E.ON, he was responsible for the marketing strategy of the corporate and government segments.
Related news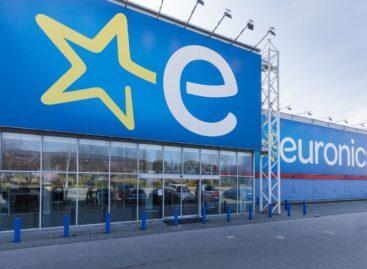 Buyers in Hungary also like to count on the November…
Read more >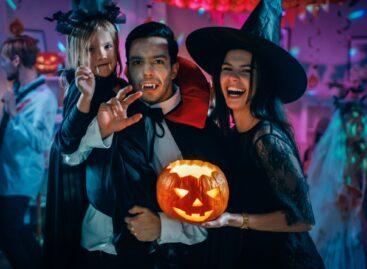 Here is the period of pumpkin lanterns, witty decorations, terrifying…
Read more >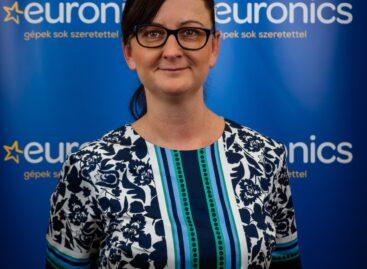 Euronics has appointed new professionals to key management positions within…
Read more >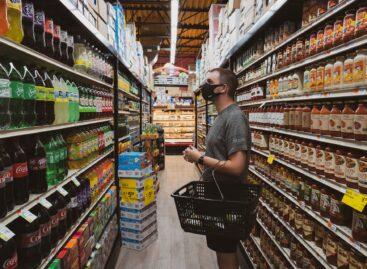 In October 2023, according to both raw and calendar-adjusted data,…
Read more >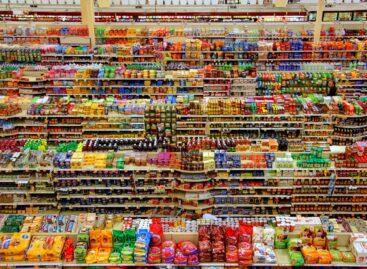 According to the plans of MOHU MOL Waste Management Zrt.,…
Read more >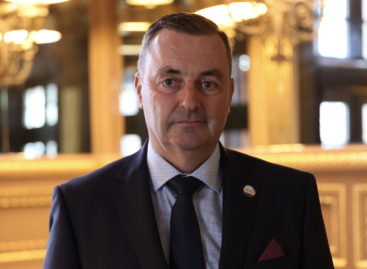 On December 6, 2023, at 12:00 p.m., in the FELIX…
Read more >