METRO initiative for clean water
Nearly 2.1 billion people don't have access to safe water in various parts of the globe. This isn't only a major problem for local communities, as it has an impact on the lives of all us, because certain foods and other products can't be made without safe water.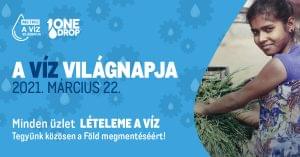 METRO started its World Water Day related programme in 2017, raising worker, supplier and customer awareness of the problem of global water shortage and pollution. Cooperating with the One Drop Foundation is an important element of this undertaking, the main goal of which is to offer sustainable access to safe water, sanitation and hygiene at a global level
This year METRO's Water Initiative aims to collect EUR 5.3 million for providing sustainable access to clean water and wastewater management services, making the life of 500,000 people better in the regions of Sheohar, Madhubani and Gaya in India.
One of the programme's priorities is educating the public: calling attention to the importance of hygiene in general (washing hands with soap), and the safe storage and management of water. Another priority is the education of local farmers, with courses where they can learn about efficient water utilisation technologies, and improve their waste management knowledge and entrepreneurial skills.
METRO customers can contribute to the good cause by buying products from METRO's special World Water Day product selection between 17 March and 6 April 2021.
Procter&Gamble, Henkel, Reckitt Benckiser and Unilever are all international level supporters of the project.
More information: www.metro.hu/vizvilagnapja2021
(x)
Related news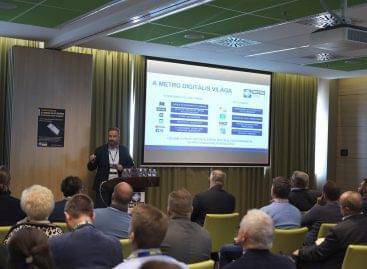 A METRO idei beszállítói konferenciáján 150 fő személyesen, 100 fő…
Read more >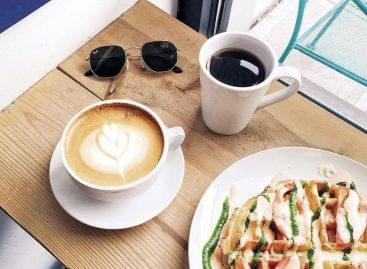 Ákos Bősze, METRO's business development executive (HoReCa) told our magazine…
Read more >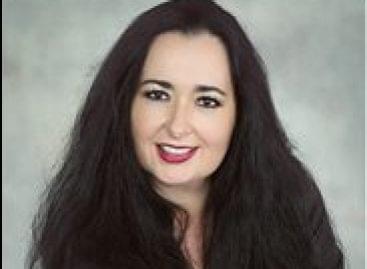 This year's Business Days conference is now over. The representatives…
Read more >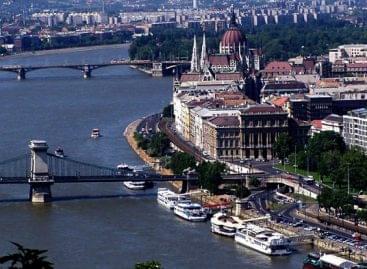 Domestic tourism remains extremely strong in the countryside, with tourism…
Read more >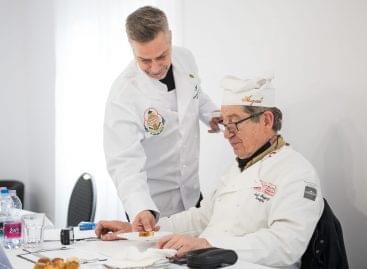 Sorry, this entry is only available in Hungarian.
Read more >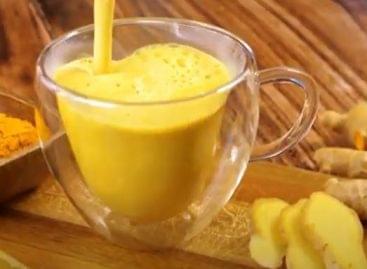 From bold beetroot red to bright spirulina blue, nature offers…
Read more >