Migros Develops Beverage Using Artificial Intelligence
Swiss retailer Migros has developed a beverage using artificial intelligence, which it says is a first among retailers in the world.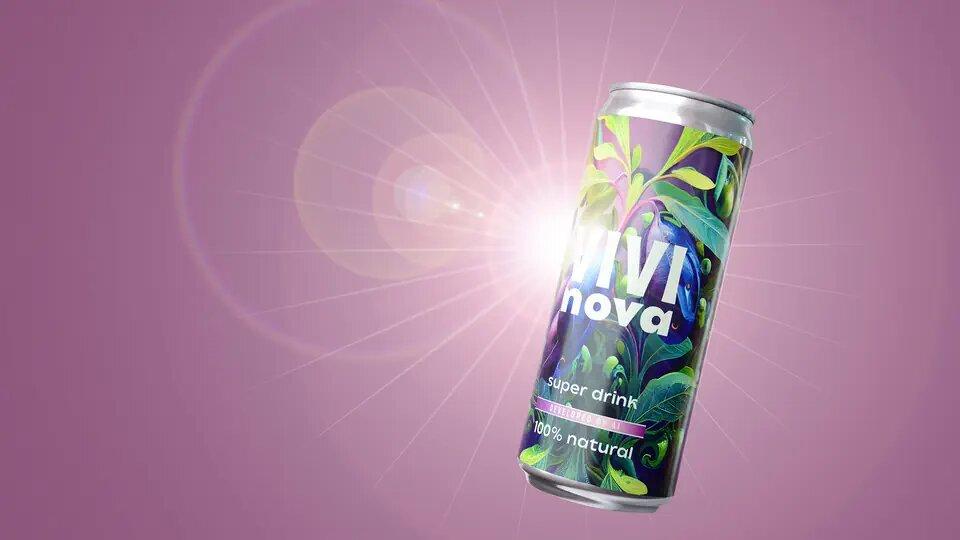 Switzerland-based soft drink manufacturer Vivi Kola developed the beverage with the help of ChatGPT, generative AI programme Midjourney and real-time 3D creation tool Unreal Engine.
Vivi Nova is a refreshing drink made from water, lime juice, haskap berry juice, ginger juice, powdered chicory root and brown sugar.
ChatGPT selected the ingredients, explaining that 'haskap berry juice protects against cell damage, lime juice boosts immunity, and chicory root powder promotes digestion.'
Midjourney took care of the look with the collaboration of Unreal Engine, while AI created a recipe that captures current trends in beverages.
A Vegan Drink
Vivi Nova is a vegan drink with reduced sugar content, while haskap berry juice gives it a unique character.
However, the input of experienced human experts was required for the nutritional values, as this was too much of a task for AI, the retailer noted.
The development of Vivi Nova, from conception to the drink itself, took only two days, while the bottling facility in Eglisau (Zurich) allowed for quick testing and bottling of the product.
Vivi Nova is now available branches of the Migros Cooperative Zurich as well as throughout Switzerland on Migros Online.
Related news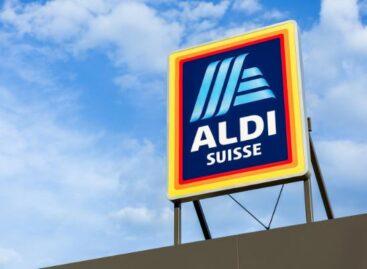 Aldi Suisse has partnered with Gofast to install fast-charging stations…
Read more >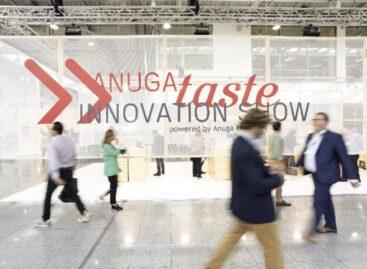 A világ első számú élelmiszer- és italszakmai vására, az Anuga…
Read more >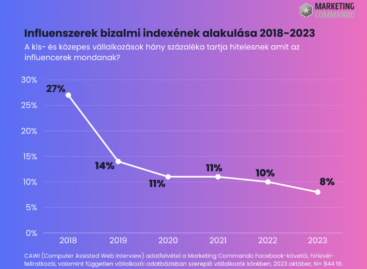 At the beginning of the year, when artificial intelligence (AI)…
Read more >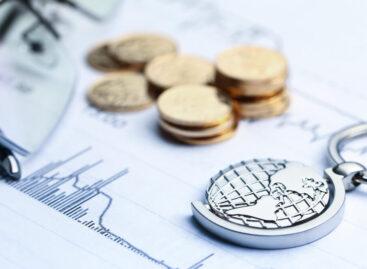 The volume of the gross domestic product in Hungary in…
Read more >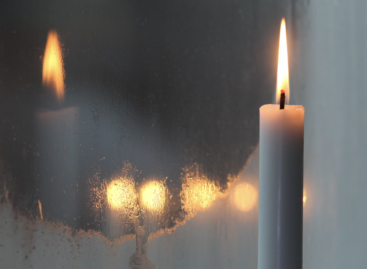 Families can save money and time during Christmas bulk shopping…
Read more >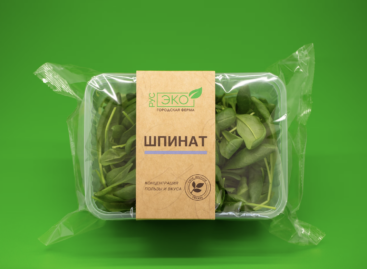 According to the decision of Energy Minister Csaba Lantos, the…
Read more >