Immerse yourself in the moments of Budapest! – Gösser's campaign advocates relaxation
Discover the mysterious places of Budapest or recharge your batteries while sitting on a bench? Free! Immerse yourself in the moment! Gösser's campaign launched on May 15 with the slogan, in which it encourages its consumers to bravely take a break, because life can be like this: Gut. Besser. Gosser. The beer brand and Hosszúlépés.are we going? his team will prove this to the general public in August and present the points of the capital that it would be a shame to miss if you want a little relaxation.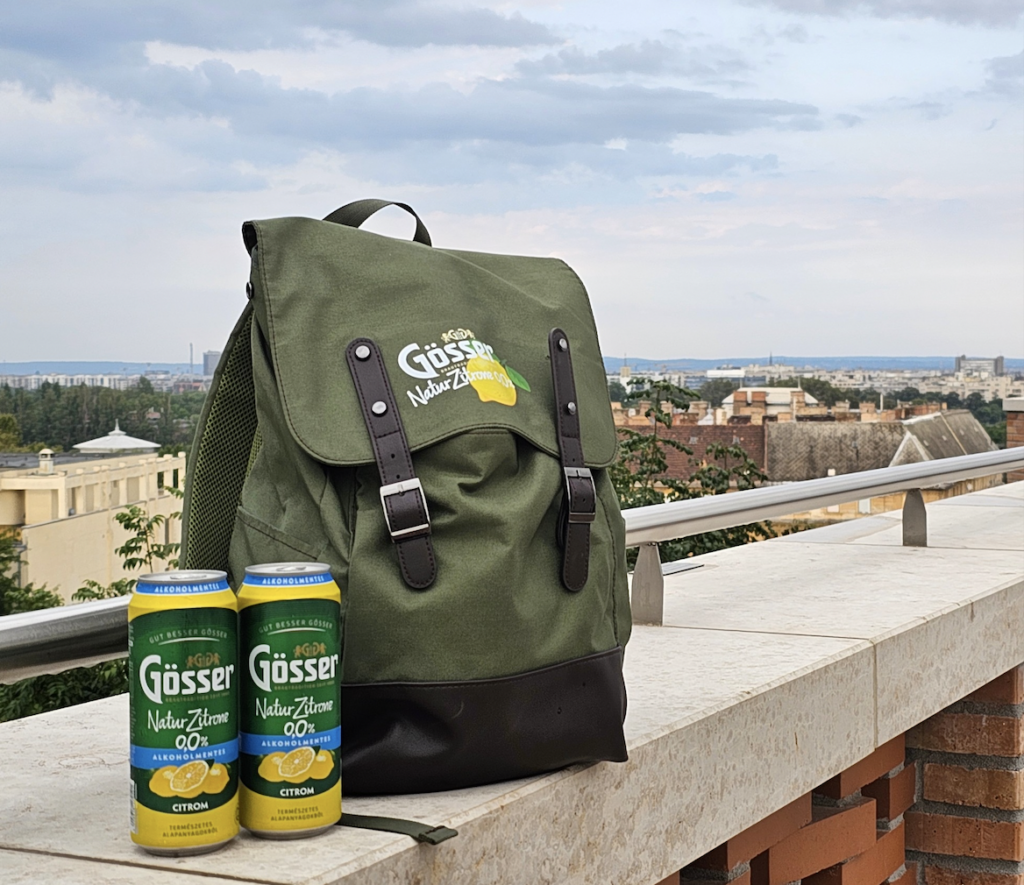 János Molnár Cave, Malom Lake or Gül Baba's Tomb and Rose Garden are just a few of the places in Budapest that provide an excellent opportunity to switch off the everyday rush mode and experience precious moments. The philosophy of the Gösser brand and the "Immerse yourself in the moment" campaign, launched on May 15, encourage consumers to take a step back from the intense pace and forget about ordinary and unrepeatable moments, as Gösser is also better sipped slowly. This is the feeling of life that the beer brand and Hosszúlésp.járunk want to convey. team's cooperation, during which those interested can explore the capital's II. excellent places to slow down in the district. On the occasion of the joint tour, in addition to relaxation, the organizers also prepare exciting historical retrospectives, so the participants can learn details about buildings and locations such as the Szent Lukács Spa or Baba Gül, known as the father of roses.
"The aim of our latest campaign is to show why it's worth immersing yourself in the moment and that relaxation should be enjoyed. The Long step. are we going? in cooperation with his team, we want to draw attention to the fact that something as simple as walking can give us the opportunity to slow down and just enjoy the beauty of the environment around us."
– said Eszter Varga-Nagy, head of communications at HEINEKEN Hungária Zrt.
Related news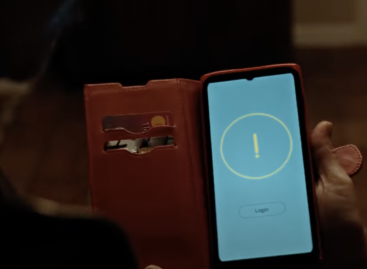 The tension between generations in the digital age is the…
Read more >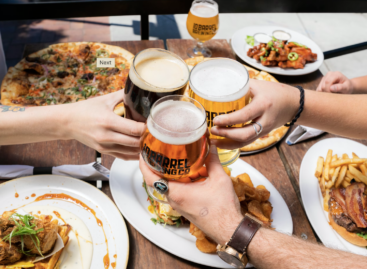 Hungary stands proudly on the podium of European beer prices,…
Read more >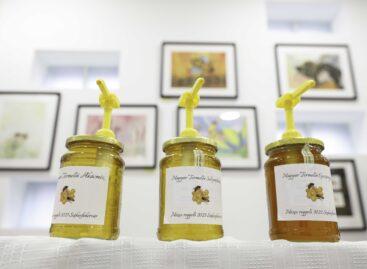 The European Honey Breakfast initiative started in Slovenia in 2007,…
Read more >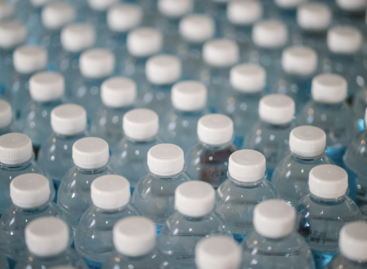 By the end of November, the Government must announce the…
Read more >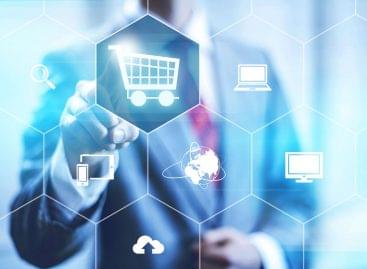 In 2024, companies can expect comprehensive consumer protection target checks…
Read more >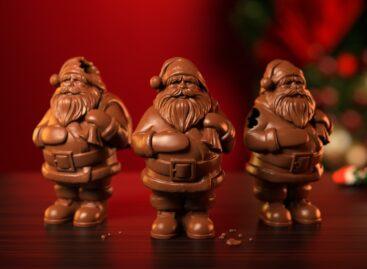 About 8 million chocolate Santas are sold in Hungary every…
Read more >