Merrill Lynch: the recovery of consumption may boost the Hungarian economy next year
Increasing consumer confidence can cause a growth momentum in the Hungarian economy for 2014, that will exceed all the expectations – the Portfolio.hu website quoted the analysis of the Bank of America Merrill Lynch. Raffaella Tenconi, the economist of the company in her latest analysis states that she expects a 2.6 percent economic growth in Hungary for 2014, after the indicated 0.4 percent of this year.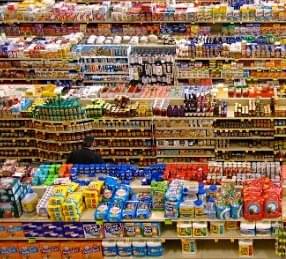 Tenconi's GDP growth projections for Hungary exceeds the government's 2 percent growth forecast and Reuters' 1.5 percent projection as well.
Raffaella Tenconi pointed out that among the Czech Republic, Poland and Hungary, the largest improvement in consumer confidence can be observedrved in Hungary. The households are less and less worried about the future. (MTI)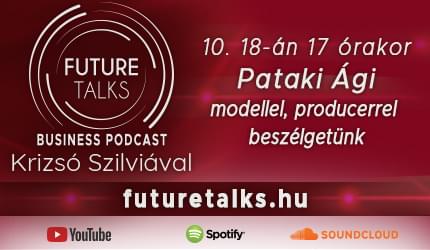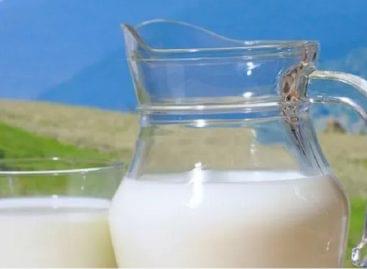 In view of the situation on the feed market, the…
Read more >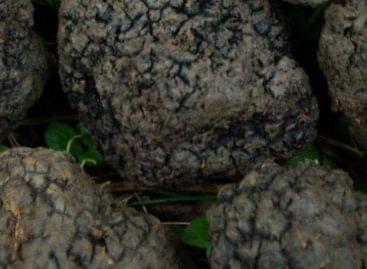 Sorry, this entry is only available in Hungarian.
Read more >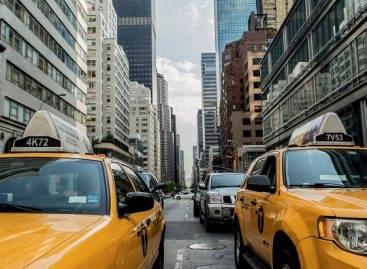 Consumer sentiment deteriorated somewhat in the U.S. in October, according…
Read more >