Best places for clean food
Menteshelyek.hu is a search page for places that offer paleo, vegan, sugar-free, regenor, milk protein-free, lactose-free, carbohydrate-reduced and gluten-free meals and for units that manufacture, cater and distribute free products.
The Menteshelyek's favorite places competition started in the hotel, bistro, shop, pastry shop, drugstore, restaurant, cooking studio, cafe, bakery, bar and webshop categories. The winning places can carry the title of Menteshelyek's favorite place for one year, and they also won a METRO shopping voucher.
The awards were presented at the METRO Gastronomy Academy.
"Our mission is to help our community find a place where they can eat food or buy products that fit their diet. We would like to acknowledge the selfless work of the operators of such places, which is why we have announced the Rescuers' Favorite Places competition for the second time. We were pleased to see that there was great interest in our initiative again this year, as almost 4,000 people voted for their favorite free place, exceeding last year's number." – said Krisztina Bódi, managing director of Marketig Art Kft., founder of menteshelyek.hu.
Menteshelyek's favorite places in 2023:
 Confectionery: Zabrakadabra Healthy Confectionery Workshop
 Cafe: Black Sheep Coffee House & Kitchen Gyula
 Shop: Gluten-free Bakery – Shop for Dieters Eger
 Bakery: ZsóFree
 Bar: Freedom Restaurant & Skybar Debrecen
 Webshop: Free Market
 Bistro: Bonita Bistro in Békéscsaba
 Restaurant: Tepszi Food Bar
 Cooking studio: GastroÉn
 Drug store: Müller – Győr
 Hotel: Két Korona Conference and Wellness Hotel Balatonszárszó
Related news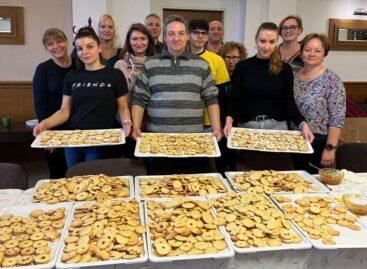 Sorry, this entry is only available in Hungarian.
Read more >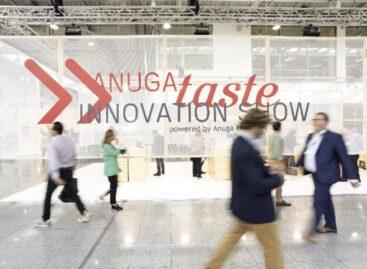 A világ első számú élelmiszer- és italszakmai vására, az Anuga…
Read more >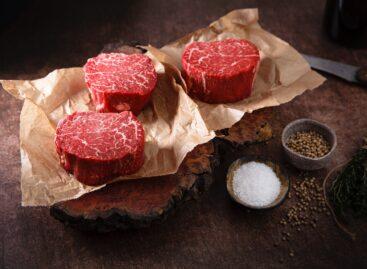 Metro Kereskedelmi Kft. recalled fresh beef shanks, beef loin and…
Read more >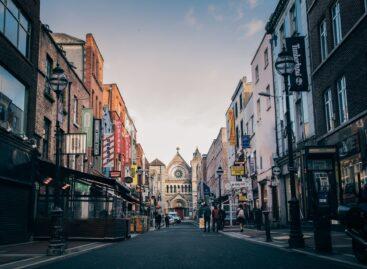 Dublin in Ireland can hold the title of Smart European…
Read more >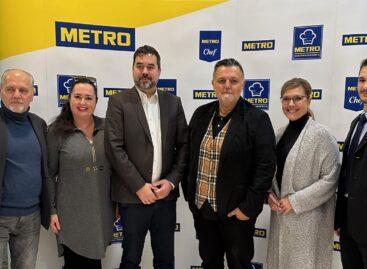 A cooperation agreement was signed by the HoReCa and Event…
Read more >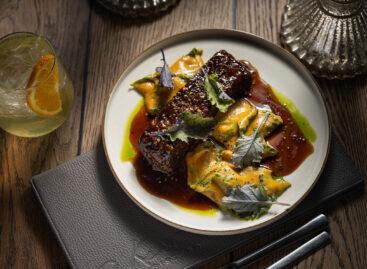 The majority of Hungarians go to a restaurant at least…
Read more >