Wheat prices took a dive
Data from the Agricultural Economics Research Institute (AKI) and KSH's market price information system (PÁIR) revealed that both USDA and IGC forecast a record wheat harvest of 743 million tons for the 2016-2017 fiscal year. This quantity is 7 million tons more than the yield of the previous fiscal year. Wheat's price plunged to USD 133/ton at the end of August, but by the first days of September it climbed back to USD 137/ton.
In Hungary the average production price of milling quality wheat was HUF 40,000/ton and feed wheat was available for HUF 36,000/ton on the last week of August. The former price was 18 percent lower than one year before, while the latter was 20 percent below the base period level. In Hungary the live weight production price of broiler chicken was HUF 255/kg, 2.4 percent lower on Weeks 1-33 of 2016 than a year earlier. In July 2016 raw milk's production price was HUF 65.90/kg – it was 12 percent cheaper than in July 2015.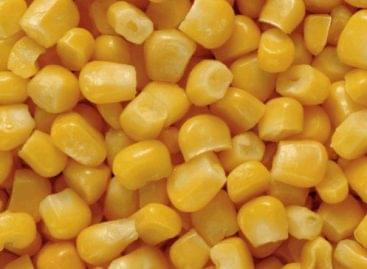 Six candidates of the maize breeding department of the Agricultural…
Read more >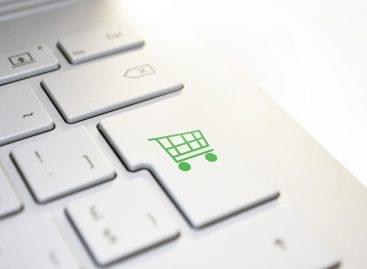 Sorry, this entry is only available in Hungarian.
Read more >