What's the carbon footprint of Christmas presents?
More and more companies would reduce the carbon footprint of their products in order to achieve climate-neutral operation and meet consumer expectations. For example, many of them already measure how much CO2 they emit with energy consumption, but the more serious progress is complicated by the fact that up to 70-90% of the carbon footprint of products is generated not in the production companies' own processes, but in supply chains.
Related news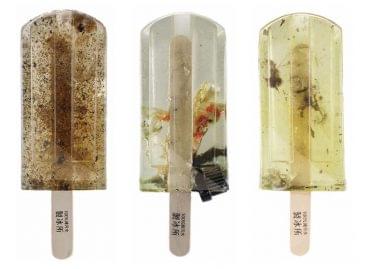 Sorry, this entry is only available in Hungarian.
Read more >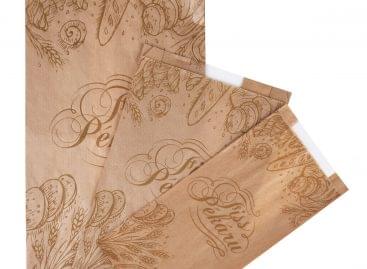 SPAR is taking another step towards environmental sustainability: from May…
Read more >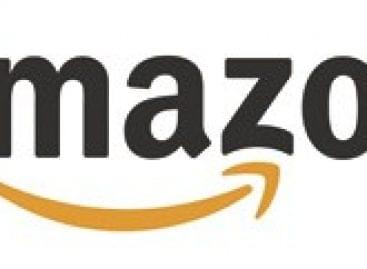 Amazon has launched a new sustainably made collection which includes…
Read more >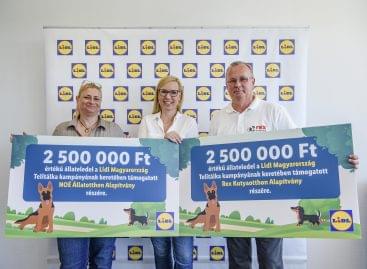 With the help of its customers, LIDl Hungary supports the…
Read more >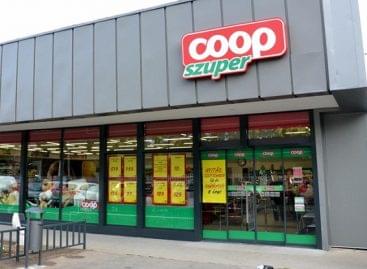 Coop Economic Group's sales increased by 3 percent to 674…
Read more >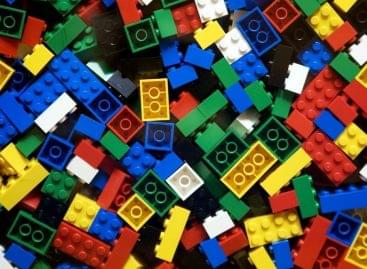 Due to Children's Day, the Regio Játékkereskedelmi Kft. is experiencing…
Read more >