Bee World Day: the future of our food is at stake
The World Day of Bees will be celebrated for the first time this year. The United Nations Food and Agriculture Organization (FAO) encourages the world's nations and everyone to do more to protect bees and other pollinators, as the variety and future of our food is at stake – tozsdeforum.hu wrote.
Bees are under great threat because of climate change, intensive agriculture, insecticides, biodiversity loss and the combined effects of pollution – the FAO points out.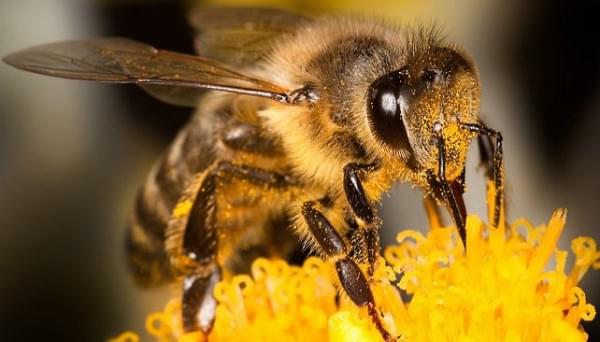 "Bees and other pollinators improve the food production of two billion small farmers worldwide, helping to ensure food security and nutrition and maintaining a vibrant ecosystem for plants, humans and the bees themselves. They play a key role in realising the Sustainable Development Goals – without bees we cannot achieve Zero Hunger. We need to shift to a more sustainable food system and to promote pollinator-friendly practices and policies that will safeguard these valuable ecosystem services and protect biodiversity," stated on this occasion the Director-General of the Food and Agriculture Organisation of the United Nations, José Graziano da Silva. (tozsdeforum.hu)
Related news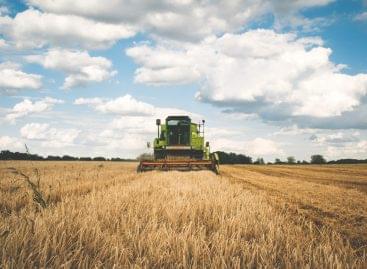 Sorry, this entry is only available in Hungarian.
Read more >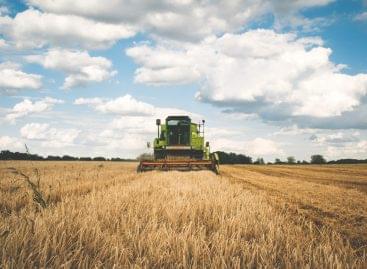 Northeastern Europe could become the continent's food pantry, as the…
Read more >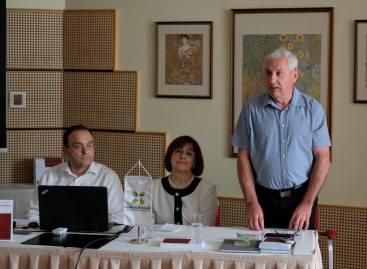 Hungarian plant breeders have recently received more than HUF 1…
Read more >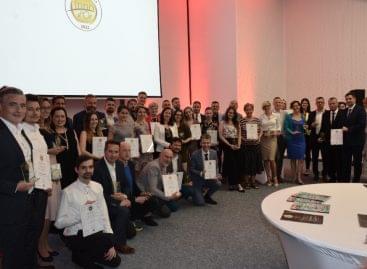 Last year Trade magazin first organised the competition with the…
Read more >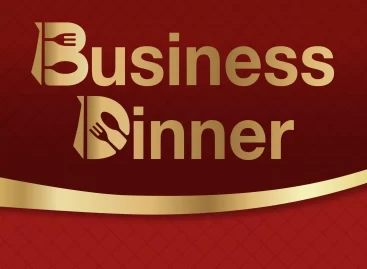 Possible responses to changes in the economic environment were discussed…
Read more >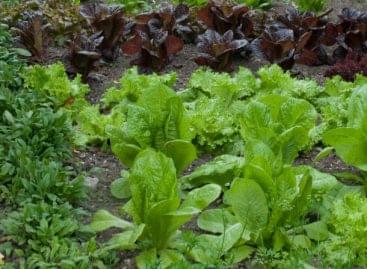 The organizers of the University of Szeged (SZTE) will greet…
Read more >