Hungarian Flavours Fair opened for the fourth time
The Hungarian Flavours Fairs was organized for the fourth time between 16 – 18 November 2012, in the B building of the Millenáris, in Budapest.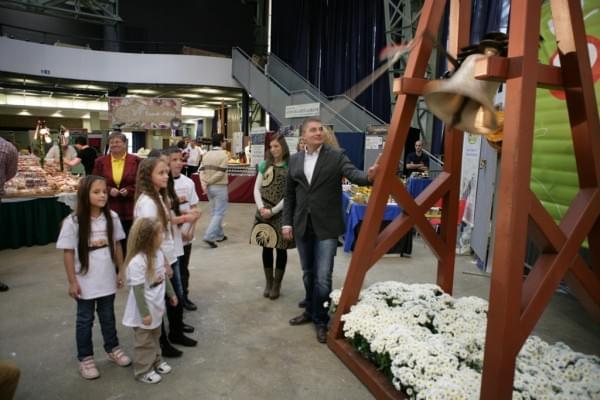 Vistiors could meet specialties like sausage with plum jam, country sausage served with white wine plum with mustard seed and paprika chocolate from Kalocsa.
Visitors had the chance to taste more than 100 different flavors of sausages, salamis and 30 different new wines.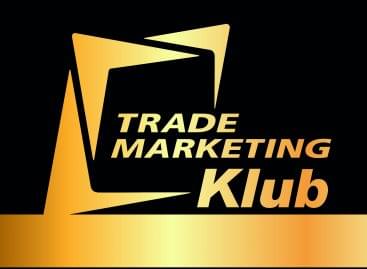 Sorry, this entry is only available in Hungarian.
Read more >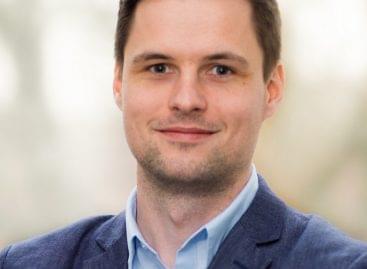 The world of work has changed a lot in the…
Read more >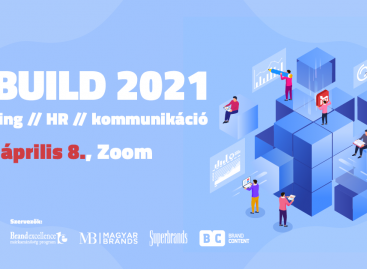 The Association of Komárom-Esztergom County Fishing Associations will give a…
Read more >