The 30th Tourism Season Opening Gala was held in Budapest
Culture can help economic growth, they want to use the Veszprém-Balaton European Capital of Culture (ECF) 2023 program series to start economic growth in the entire region based on culture – said Minister of Regional Development Tibor Navracsics on Wednesday in Budapest, at the 30th Tourism Season Opening Gala 2023 in his speech at the event.
Tibor Navracsics said about the program series: it is the best-known example of the cultural-tourism city development strategy, which is also the catalyst for the rapid growth of the city and the area around the city. It serves to strengthen the self-identity of local communities, its priorities are tourism, image management, urban revitalization, and industry and job creation.
He added: Veszprém is a somewhat forgotten city, so I would like to use the series of programs to start growth in the entire region based on culture. He reminded that, based on the statistics of previous similar events, tourism expands by an average of 20-30 percent in a given year, and the regional GDP may exceed the average GDP of the country by 3-5 percent in the given year and in the following 5-year period.
Related news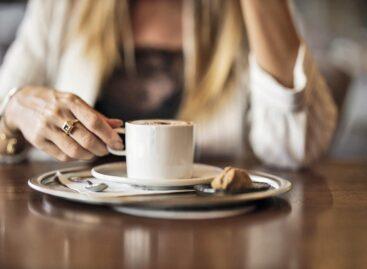 Márton Vajda, premium spirits and coffee manager of Coca-Cola HBC…
Read more >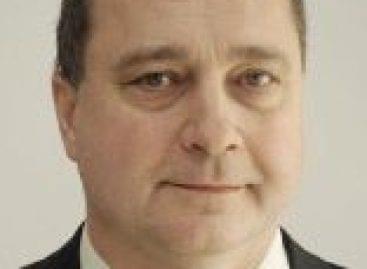 László Kovács, president of the Guild of Hungarian Restaurateurs (MVI)…
Read more >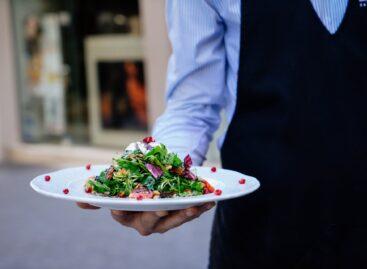 In January 2023, the gross average salary of those employed…
Read more >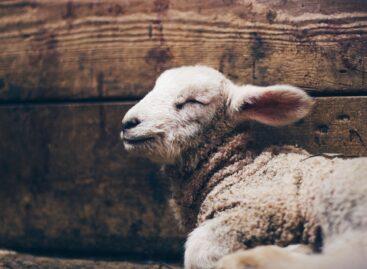 Due to the limited supply, the purchase price of lamb…
Read more >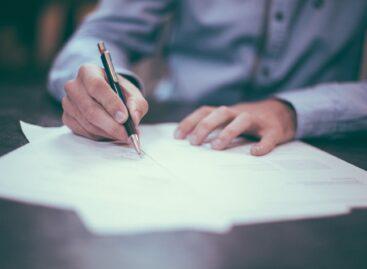 The European Parliament has approved the revised EU product safety…
Read more >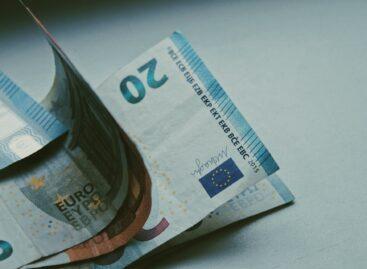 In January of this year, the export volume was 9.0…
Read more >