Re-opening is scheduled now
Hungary's vaccination regimen performs outstandingly in Europe as planned. The vaccination process has not stopped during the holidays, with the number of vaccinated people expected to reach 2.5 million by midnight on Tuesday, at the latest in the early hours of Wednesday morning, the Government Information Centre (KTK) said on the government's website on Monday.
The JRC wrote: Interior Minister Sándor Pintér must make a decision to determine that the 2.5-millionth vaccination has been carried out. Subsequently, under Government Decree No 144/2021, the following measures are put in place:
The curfew will be changed from 10 p.m. to 5 a.m.
Stores can be open from 5 a.m. to 9:30 p.m.
Stores, including stores that have been closed since March 8, may be open under new, square-metre-based rules. On average, there could be 1 customer per 10 square feet in the store under the new regulations.
Temporary protection measures for services will be lifted so that hairdressers, cosmetics and other providers can open up.
Catering facilities shall not be opened in normal operation, only those working there may be present in these units. Guests are only allowed to enter the restaurants for the time necessary for the delivery and delivery of takeaway meals.
Hotels are still not allowed to accept guests, except for those arriving for business, economic and educational activities.
Schools and kindergartens will resume on April 19 after teachers have been vaccinated.
Related news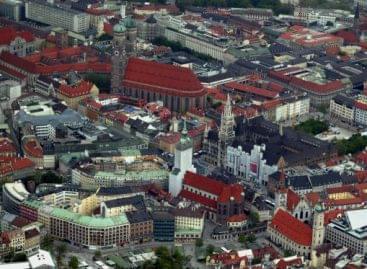 Turnover in German accommodation fell by two-thirds in the first…
Read more >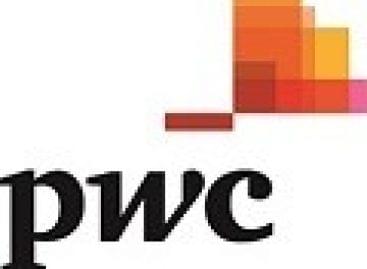 At the April meeting of the Chain Bridge Club the…
Read more >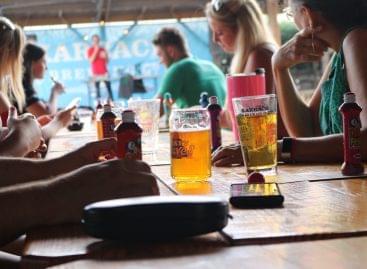 In Serbia, the interiors of restaurants could be opened from…
Read more >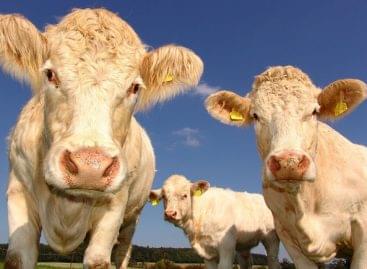 In March, the value of exports in euros was 22.3…
Read more >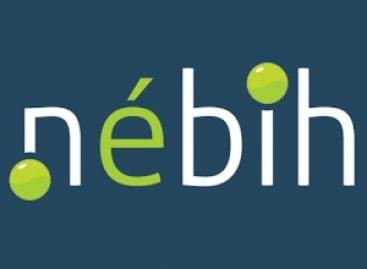 With the advent of the online sales channel, inspection authorities…
Read more >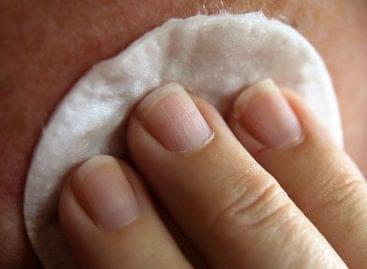 Market players in the face care category also had to…
Read more >