Danone sells its túrórudi plant in Marcali
Danone Ltd. sells its túrórudi plant in Marcali, to the Csányi Sándor owned Sole-Mizo Ltd. Concrete decision is expected in November, when the negotiations and official procedures are completed, including approval of the Competition Authority.
The new owner, agrees to increase production and maintain its workers for at least two years.
Danone will continue the marketing and advertising of one of its major branded products, the Milka Super Rudi, which production remains in the Marcali plant – said Kiss Beáta corporate director of external relations of Danone Ltd. to Napi Gazdaság.
The sale of the Marcali plant does not affect the operation of Danone Hungary Ltd.'s yogurt plant in Budapest – reports napi.hu.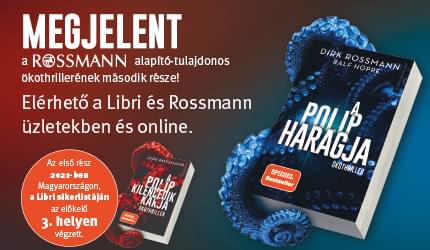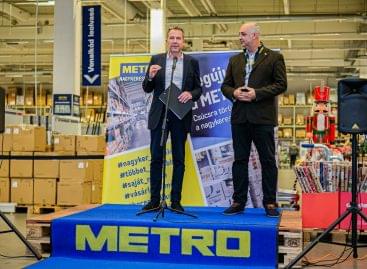 In response to the needs of professional customers and in…
Read more >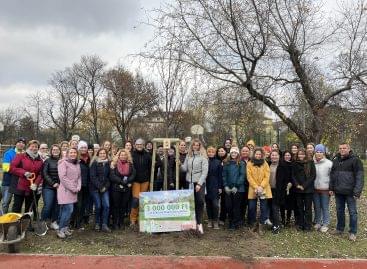 As a result of Henkel's tree planting initiative that began…
Read more >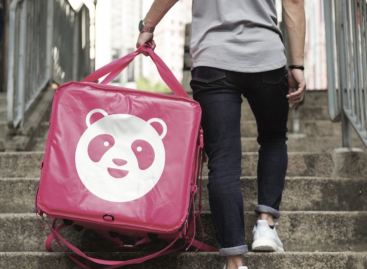 Three new professionals – and with them a lot of…
Read more >