The first Rossmann store in Hungary has been renewed in Debrecen
1993 was an ideal year for business investment. After the change of regime, the market opened up, and Western companies began to take an interest in the untouched "Eastern bloc".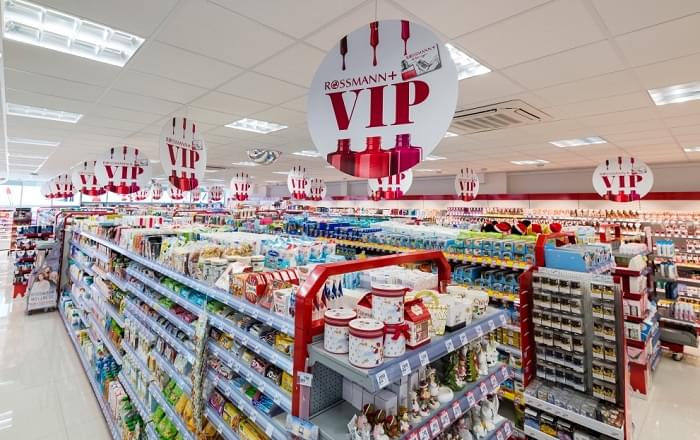 When Rossmann decided to start nationwide expansion from Debrecen, there were no hypermarkets or discounts in the area: there was virtually no retail in the current sense. Proud residents of the so-called Civic City were the first to experience what it was like to pick and buy from the plentiful supply of a modern, European-class drugstore – at a very low price, as the founder Dirk Rossman had dreamed of in 1972.
Related news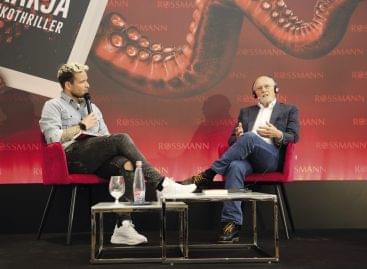 Haris Park, 10 November 2021 I.B.: Why did you decide…
Read more >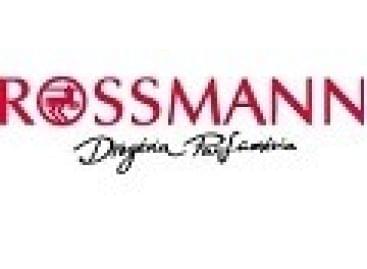 Drugstore retailer Rossmann is taking further steps toward sustainability with…
Read more >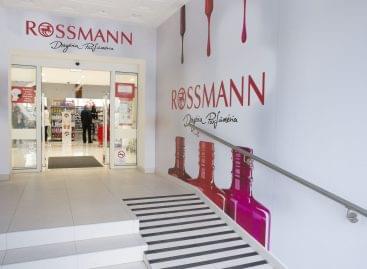 Recycled aluminium frame and 100% recyclable interchangeable plastic head –…
Read more >
Euronics' retail sales increased by more than 11 percent to…
Read more >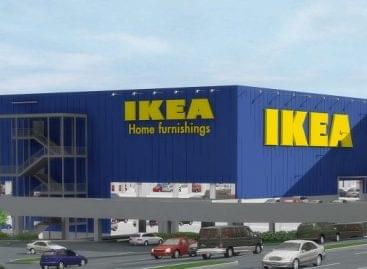 IKEA's retail sales in Hungary increased by almost 12 percent…
Read more >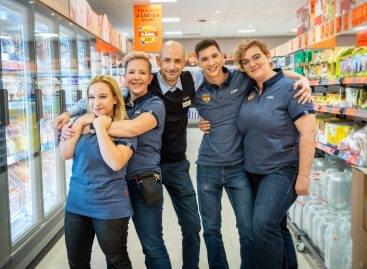 Lidl Hungary was among the top employer certified companies for…
Read more >