The Multipont Program has been renewed
Hungary's largest market participants offer point collection and point redemption opportunities to their loyal customers at more than 1,000 sites.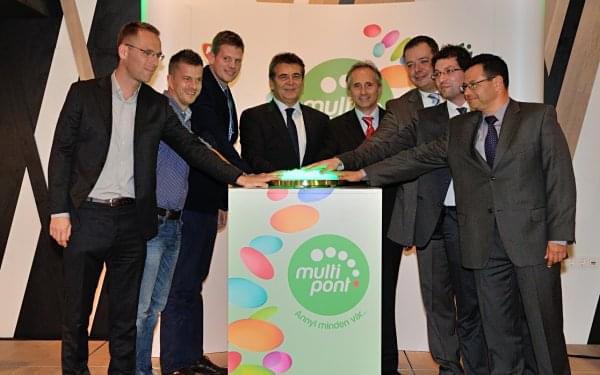 The Multipont Program, that was founded by the MOL and the OTP Bank has gone through a serious transformation this fall, with the result, that the country's largest network of customer loyalty program has been established. The revival in addition to new partners and expanding counterparties means a new opportunity to join the program as well: in addition to Multipoint cards issued by OTP Bank, loyalty cards issued by the partners will also appear.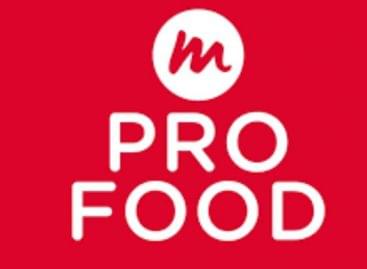 M Profood Zrt., which is engaged in the production of…
Read more >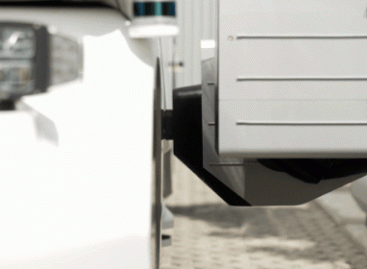 Sorry, this entry is only available in Hungarian.
Read more >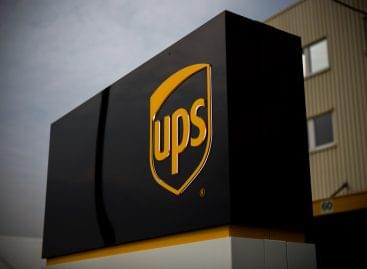 The newly built facility and multi-regional investment provide the company…
Read more >