METRO stores at Fóti út and in Szeged have been renovated
In response to the needs of professional customers and in the spirit of applying the new multi-channel wholesale model, METRO is transforming its domestic stores. After the model project in BudakalásZ handed over in March, from November 2022, two new stores, METRO in Szeged and Kelet-Pest, can start operating with higher efficiency, enhanced product availability and a professional customer experience.
New strategy from 2021
METRO's international group of companies established its new business strategy in 2021, which the Hungarian subsidiary adapted to domestic conditions. The focus of the new strategy is on better service for the two most important customer groups, the catering industry and retail customers, while on the corporate side, the priority was efficiency and process simplification. In addition to the transformation of the stores, especially the customer area, this goal is served by the expansion of the delivery business, the expansion of the online marketplace, and the increase of the range of digital presence and services.

Customer space transformation and energy efficiency on several levels
The transformations affecting the design of the customer area were carried out together with the energy efficiency and modernization investments in such a way that the stores technically do not have to close for a single day, while the process takes place in the shortest possible time, with the least possible disturbance to the customers.
Related news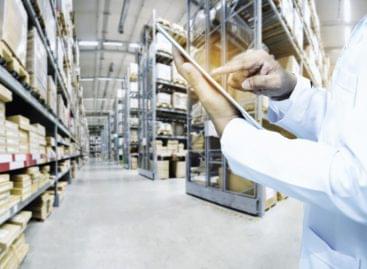 Today's challenges, such as growing motor fuel and energy prices,…
Read more >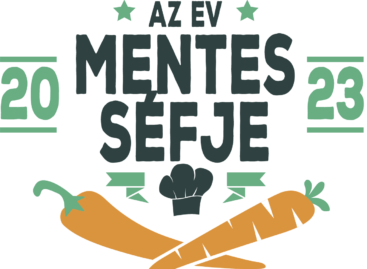 The METRO Gastronomy Academy hosts the Chef of the Year…
Read more >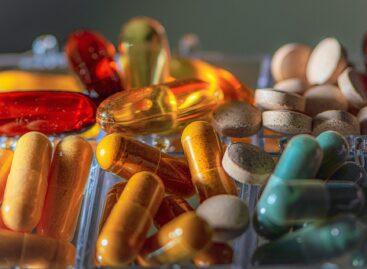 ültek még inkább előtérbe. A szegmens szárnyalása folyamatos, annak ellenére,…
Read more >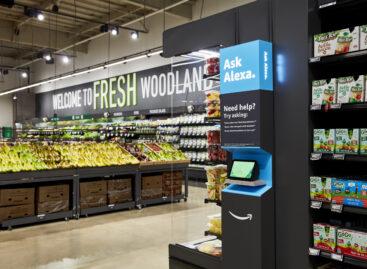 Amazon.com Inc, the online retailer long feared to disrupt the…
Read more >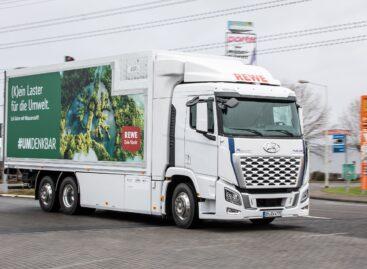 German retailer REWE has rolled out its first hydrogen-powered truck…
Read more >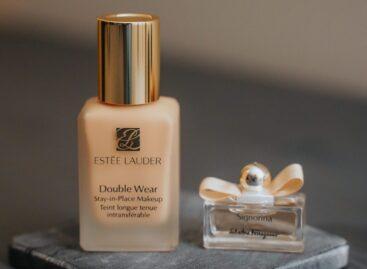 Estée Lauder Cos Inc has forecast a bigger drop in…
Read more >