The list of Hungarian orchards to be renewed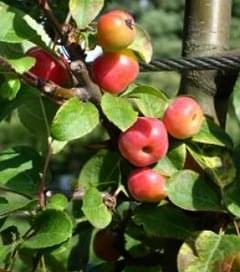 The Central Statistical Office will census the orchards located in Hungary between June 1 and November 30 including areas, planted with fruit trees – told the Ministry of Rural Development (VM) to MTI on Wednesday.
The European Union requires the Member States to census their orchards, including Hungary. To community support a census is needed. Using the datas, the European Union can control the fruit market and the sale of crops. The Member States ishould carry out the statistical survey in 2012 – and in every five years after – reports MTI.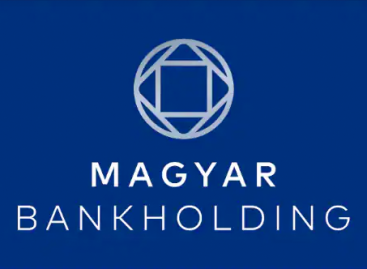 Exceeding expectations, industrial production increased by 9.4% in May, while…
Read more >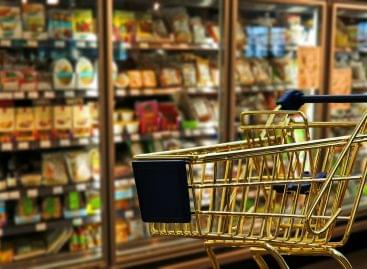 According to the raw data, the volume of retail trade…
Read more >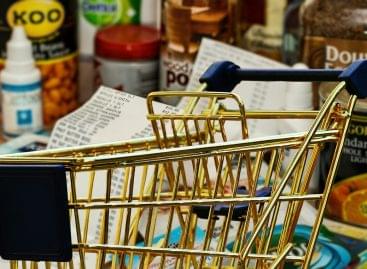 Household consumption may have peaked in May, the population has…
Read more >