Habits and loyalty in choosing a store
The majority of Hungarian consumers still visit stores of two or three chains regularly. According to the Nielsen ShopperTrends survey, most people prefer to buy items consumed on a daily basis in the same store. Some changes regarding the value of brand names can be detected among retail chains. Promotions have become more effective, as more consumers are influenced by these. 15 per cent of the people interviewed said that they visit the store where they believe the most attractive promotion is held at the time. The most common consumer attitude is: "I change the store I visit very rarely, but I actively look for promotions. " The proportion of people representing this view has grown from 38 per cent last year to 44 per cent this year. On the other hand, the proportion of consumers who are very loyal to specific brands and are hardly influenced by promotions at all is shrinking. Most people agreed with the following statement: "Which store to buy my food and household products in is an important decision and it is worth the effort to reach a good decision. " The second most important factor is: "I always visit the same store".
Nielsen uses a matrix to position stores. One hyper market, one discount store chain, two Hungarian chains and a supermarket are among the chains possessing the highest brand value. ShopperTrends is a Nielsen survey repeated annually. It is targeted at adults between 18-60, who regularly effect substantial purchases of food and household products and at people who influence their decisions. The survey was prepared using a 1000 strong sample in the second half of October.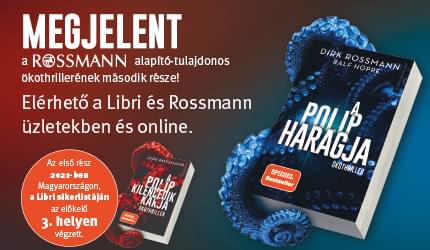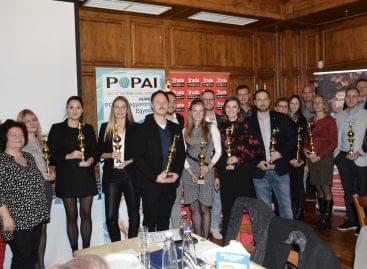 This year's last POPAI Hungary Association meeting was held in…
Read more >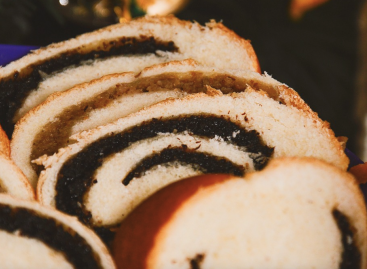 The spectrum is wide: it starts at HUF 1,999, although…
Read more >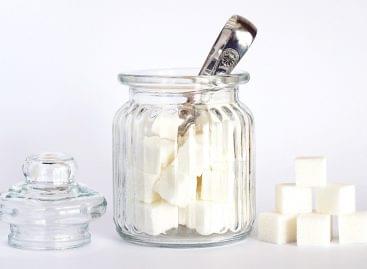 Sugar, milk, oil – there is an increasingly serious shortage…
Read more >