The Turkish national drink was violated verbally
The Turkish Customs and Trade Ministry fined a state owned company for 220 thousand Turkish liras (22 million HUF), because the company with an ice tea advert "violated" the ayrant, the national yogurt drink of the Turks.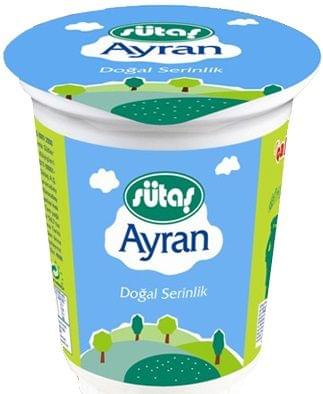 The ministry also prohibited the advertising of the Didi soft drinks of the Caykur state company. In the ominous Didi-spot, the Turkish singer, Ceza rapped that "I tried ayrant, but it made me sleepy" – the Hürriyet newspaper reported on Sunday. (MTI)
Related news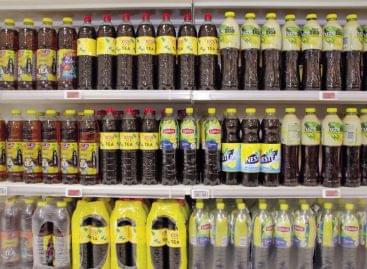 András Palkó, marketing director of Coca-Cola HBC Magyarország told our…
Read more >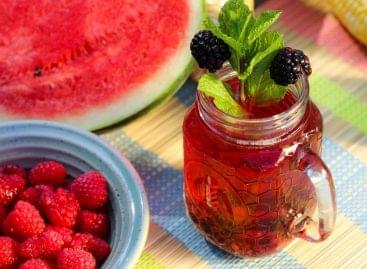 Sorry, this entry is only available in Hungarian.
Read more >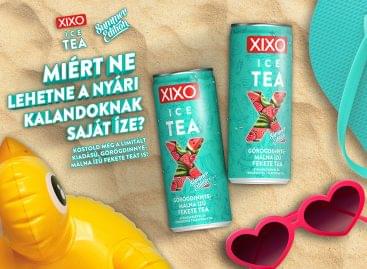 As summer approaches, the demand for cold refreshments, including ice…
Read more >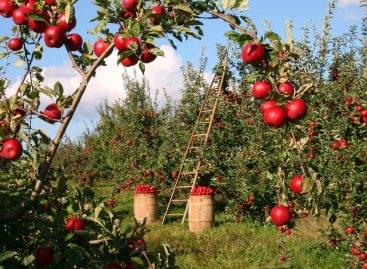 In addition to the lack of water, heat waves and…
Read more >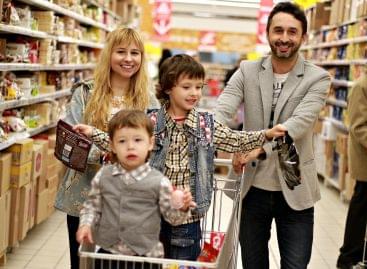 Tesco says goodbye to staffed checkouts as it prioritises self-service…
Read more >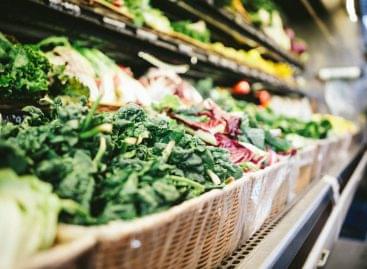 Biological waste found at every step of the food chain…
Read more >