Unilever cracked the tricky problem of recycling black plastic bottles
We have pioneered the development of a new detectable black pigment for our High Density Polyethylene (HDPE) bottles – which we use for our TRESemmé and Lynx (Axe) brands – so they can now be 'seen' by recycling plant scanners and sorted for recycling.
These automatic optical sorting machines are unable to distinguish black plastic because they use near infra-red light which is absorbed by the 'carbon black' pigment traditionally used to colour the bottles. This effectively makes them invisible to the sorter and leads to them being rejected and sent for waste.
The new technology means that an additional 2,500 tonnes of plastic bottles could now potentially be sorted and sent for recycling each year in the UK alone. That's equivalent to the weight of over 1,200 family-sized cars or 200 London buses.
It also means we can further 'close the loop' and include the recycled black plastic back in new packaging.
In 2019, we will phase in the new detectable bottles in the UK. TRESemmé detectable black bottles are already starting to go into stores and Lynx will follow suit later in the year. Both brands will introduce minimum 30% recycled plastic this year.
Sebastian Munden, General Manager of Unilever UK & Ireland, says: "Unilever has committed globally to all our plastic packaging being reusable, recyclable or compostable by 2025, and to using more recycled plastic content in our packaging, and in the UK we want to significantly accelerate this. This latest innovation moves us further towards our goal and makes a significant contribution towards the UK Plastics Pact targets. We'd like to thank our industry partners for working with us to make this possible."
Related news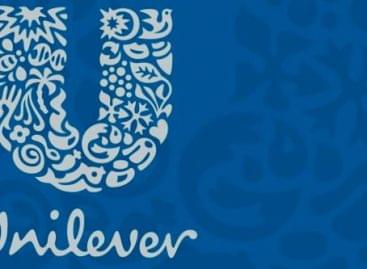 Unilever will cease production at its plant in Röszke. 80…
Read more >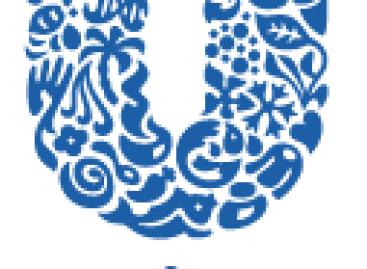 Unilever is to test warmer ice cream freezer cabinets in…
Read more >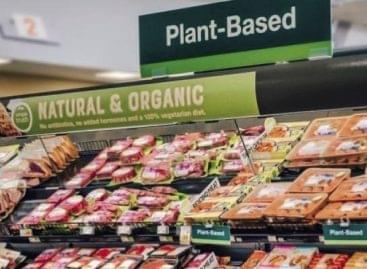 Recently Danone, Nestlé and Unilever have published the results of…
Read more >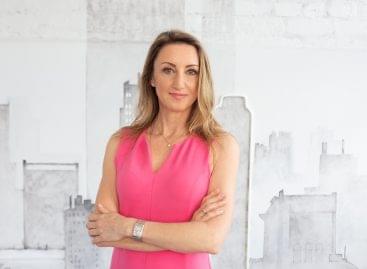 Adrien Sófalvi will perform the duties of marketing manager at…
Read more >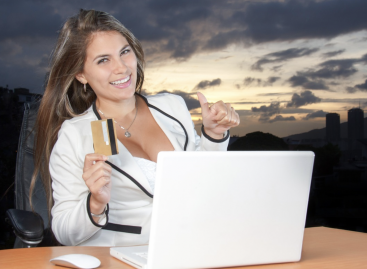 K&H crossed a line: in May, the number of people…
Read more >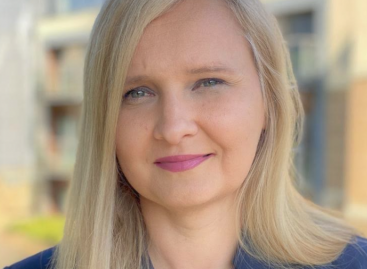 After nearly six years of Hélène Kovalevsky's management, Lidia Wrońska…
Read more >